Another 2020 Democrat Throws In The Towel – And This Time It's Liberal Obama Buddy Julian Castro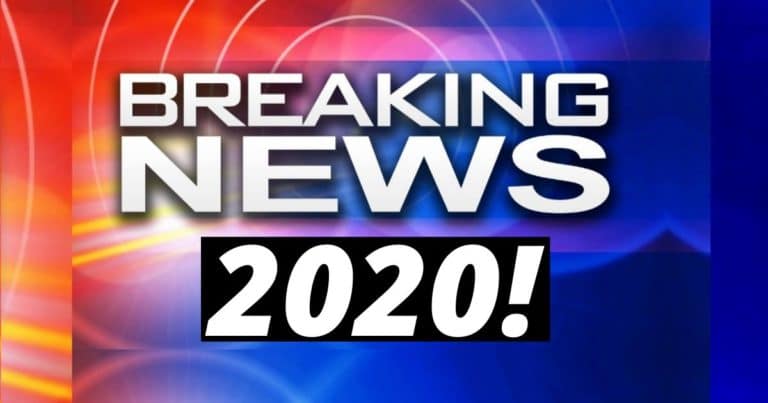 The 2020 Democratic field is a total mess. It started with well over 20 candidates. Some say there was not a winner among them.
Liberals love talking about how they support and embrace minorities. Yet after months of campaigning, the "best" contenders are old white men (and one woman).
Seems like liberals aren't willing to open their pocketbooks for anyone that doesn't have white hair.
Now, yet another high-profile candidate is throwing in the towel.
It's not Bernie. It's not Biden.
No, it's one of the few minorities left in the race.
From Fox News:
Julian Castro, the former Obama housing secretary and San Antonio mayor, has dropped out of the race for the Democratic presidential nomination.

The only Latino in the field, Castro established himself as one of the more progressive members in the primary race but had been struggling to raise money and fight his way back onto the debate stage.
Julian Castro, who served as mayor of San Antonio and on Obama's cabinet, was forced to abandon his race to the White House.
It appears he couldn't get back onto the debate stage, thanks to low polling. And he wasn't able to get enough scratch from supporters to stay on the campaign trail.
B-but, but! Democrats keep complaining that American politics are "too white." Why didn't they lend a hand to this Obama ally—who's also Latino?
Is it because they don't really care about minorities winning elections? Perhaps they only like minorities when they're voting for white guys?
In any event, Castro had to withdraw from the race. And the Trump campaign was on hand to say goodbye.
From Twitter:
Adiós! pic.twitter.com/91irJ3rdmU

— Trump War Room — Text FIGHT to 88022 (@TrumpWarRoom) January 2, 2020

Adiós!
Castro's gone, but the 2020 Democratic lineup is still too big. So many far-left candidates, so few good ideas.
Do these clowns really think they can take on Donald Trump in November? Maybe they should take a cue from Castro and bow out now.
SHARE if you're glad that Castro's gone!