Elections Official Fired, Sends Midterms Spinning – She Just Got Booted for Election Mail Scheme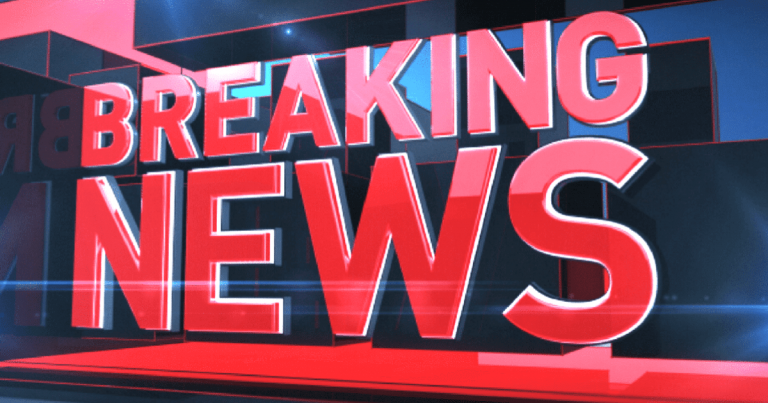 What's Happening:
With the midterms just around the corner, Democrats are already prepping for another chaotic election. Joe Biden even claimed it might take days or weeks to count every ballot–something that never happened before 2020.
Voters should be worried that something is afoot–and demand transparency at every step in this election. Democrats have long denied there are any problems or glaring holes in our elections. Oh, really? Then why did the mayor of Milwaukee have to do this?
From The Post Millennial:
On Thursday, Milwaukee Mayor Cavalier Johnson announced that the city's Election Commission Deputy Director Kimberly Zapata has been fired for election fraud.

Johnson said that Zapata fraudulently requested military absentee ballots, which she then sent to Republican state lawmaker Rep. Janel Brandtjen…

Military service members are not required to register or show an ID in order to obtain a ballot.
HOLY S***: Kimberly Zapata, the deputy director of the City of Milwaukee Election Commission has just been fired for committing election fraud by obtaining fake military ballots and sending them to Assembly Elections Committee chairwoman Janel Brandtjen.

— Dan O'Donnell (@DanODonnellShow) November 3, 2022
This is a pretty odd situation. Milwaukee's Election Commission Deputy Director sent military ballots to a Republican state lawmaker. According to reports, these were military service member ballots that do not require an ID.
Rep. Janel Brandtjen believed Kimberly Zapata did this to show how easy it was to acquire one of these ballots. But why? If Zapata was just trying to prove a loophole, why not just announce it to the state? And why would the mayor so quickly fire this woman–accusing her of the serious crime of election fraud?
Could it be that what Zapata was doing was more nefarious than that? Maybe she was sending these ballots, with fake names, to a Republican to frame her? Perhaps she was trying to make it look like the Republican was requesting these ballots?
We can't be sure, but it certainly looks like the mayor was panicking. Before the dust settled, he fired this woman. But will charges be brought against her? Will there be an investigation?
In red states, these types of situations aren't simply swept under the rug. Investigations are conducted and charges are filed. Will Zapata face prosecution for something as important as election fraud?
Or do Democrats just want us to forget about this and move on? If military ballots are that easy to acquire (with fake names even), shouldn't we be very concerned?
Key Takeaways:
Milwaukee's Election Commission Deputy Director was fired over charges of election fraud.
Kimberly Zapata allegedly sent fraudulent military ballots to Republican state lawmaker Rep. Janel Brandtjen.
The city is claiming Zapata did this to show a loophole in requesting ballots, but still fired her.
Source: The Post Millennial