Abbott Plans to Expand Biden Shipments – For His Next Location, Texas Wants to Send to Joe's Backyard, Delaware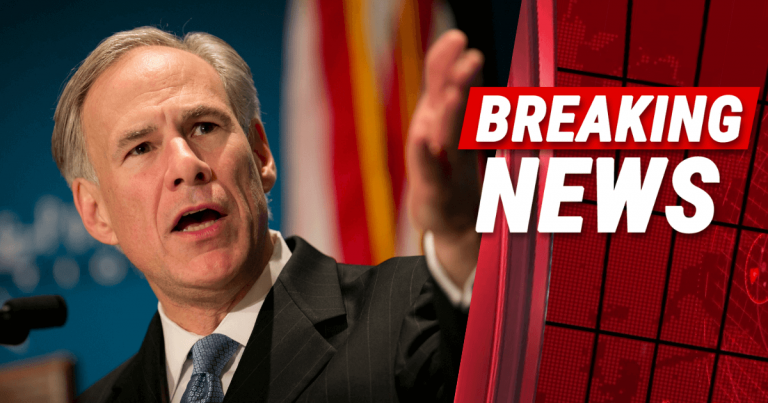 What's Happening:
The left doesn't know what to do with Gov. Abbott. They ignored him when he demanded help for the out-of-control border.
Now, they are scrambling as Abbott is shipping illegal aliens to D.C. Biden pretended like it wasn't a big deal.
So now, Abbott is considering a new place to ship these border jumpers.
From Biz Pac Review:
Texas Governor Greg Abbott touted the early success of his plan to begin busing illegal immigrants to Washington D.C.  and suggested that President Biden's home state of Delaware could also become a destination for the resettlement efforts…

"We keep coming up with new ideas to do the federal government's job, you know, Sean, it's an atrocity that we have a president of the United States that is not securing the border," replied Abbott.
After sending numerous busses of illegals to D.C., Gov. Abbott is now considering sending some to Delaware, Biden's home state.
The governor of Texas has been working overtime to defend his state and repel the unending tide of illegals. Biden's broken immigration policies have left the border open.
We know more than just migrants are coming over. Drug cartel members and even people on the terror watch list have crossed the border.
Yet Biden ignores it. Many believe Democrats want more illegals entering, so they can use them to sway elections.
Gov. Abbott is prohibited by an old Supreme Court ruling from deporting these illegals. So, he is shipping them to Biden's stomping grounds, to wake up the Democrats.
He might need to do more to get their attention. Democrats refuse to do anything, it seems, that actually helps Americans.
Instead, they are bending over backward for outsiders?
Key Takeaways:
Texas Gov. Abbott is considering bussing illegals to Biden's home state.
He has previously sent numerous busses to Washington, D.C.
This is a result of Biden refusing to secure the border.
Source: Biz Pac Review