After Delta Flips On Georgia Election Laws – Lawmakers Drop A $35M Sledgehammer On Them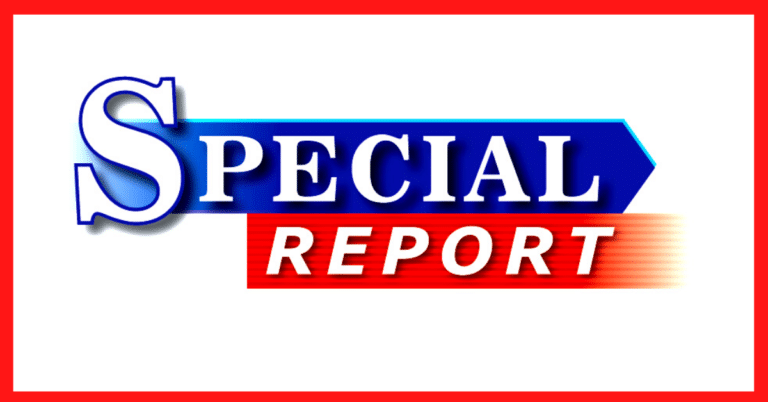 What's Happening:
After facing backlash over their handling of the 2020 Election, Georgia passed major elect reform.
The law shuts down many holes that some claim can be used in voting fraud.
As you can imagine, the left flipped out. Democrats from various industries, from Hollywood to sports, have promised to boycott the state. It seems liberals from La La Land think Georgia cares what they think.
But a major Atlanta-based company, Delta Airlines, turned on Georgia after they passed the law.
So, Georgia's House said they can fight fire with fire.
From Daily Wire:
The Georgia state House passed an amendment Wednesday that would strip Delta Air Lines of a multimillion-dollar tax break after the company blasted the state's new election laws…

"They like our public policy when we're doing things that benefit them," House Speaker David Ralston said. "You don't feed a dog that bites your hand. You got to keep that in mind sometimes."
Georgia's state House passed a new rule that will strip Delta of a massive tax break, after the company slandered the new voting law.
They are poised to lose $35 million in tax breaks, a year, after saying insulting the state. Delta's CEO had to virtue signal by saying the law—which protects against fraud—"does not match Delta's values."
Oh, so Delta likes voting conditions that allow for widespread voter fraud? They don't want people using ID to request ballots?
Does Delta think so little of minorities, that they don't think they can acquire basic ID?
Georgia lawmakers didn't like that stab in the back. Delta's major hub is in Atlanta. They've benefited from tax breaks and support from the state for decades.
Yet suddenly, their CEO cares more about showing off to liberals, than doing what's best for the company.
If the amendment is passed by the state Senate, the company is that much closer to losing a lucrative arrangement.
And all for what? To win some brownie points from L.A. liberals.
Good job, Delta. Maybe this is why everyone prefers American.
Key Takeaways:
Georgia's state House voted to stripe Delta of major tax breaks.
This comes after the company insulted the state over a new voter law.
Delta has worked in the state for decades, its main hub in Atlanta.
Source: Daily Wire