After Americans Flee Major Lockdown States – Now They're Heading To The No-Lockdown State Of South Dakota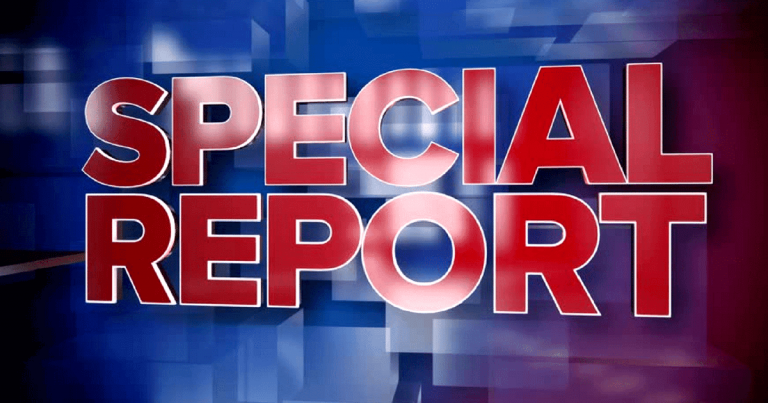 As the pandemic continues, some citizens question the severity of certain lockdown rules and regulations.
This goes double for a few of the Democrat-run states, which have a reputation for implementing some of the stricter COVID guidelines.
On the other hand, some states haven't been very strict at all.
And that's why these states have apparently become very attractive to a large number of American residents…
From the start, South Dakota Republican Governor Kristi Noem rejected the idea of draconian lockdowns. And that view is paying off.
More and more people are flocking to Noem's state, as revealed in a recent United Van Lines survey.
Via The Daily Wire:
South Dakota GOP Governor Kristi Noem's rejection of instituting draconian 'lockdowns' because of the coronavirus seems to be bearing fruit.

In a survey in January that tracked customers' 2020 state-to-state migration patterns, South Dakota ranked fourth in the nation, virtually tied for second behind the state of Idaho.
Black Hills area realtors say there's a fresh influx of people who are either relocating permanently, or buying up land.
This trend isn't expected to slow or stop any time soon, either.
They're seeing newcomers from all over the country, including from California, Washington, New Jersey, Michigan and Virginia.
Perhaps it's not coincidental that many of these states do have very strict pandemic guidelines and lockdowns.
According to a report in the Rapid City Journal, people are looking "for a place to have more autonomy and be less populated."
It also helps that South Dakota doesn't have a state income tax.
In comparison, Idaho had the highest percentage of inbound migration (70 percent), but South Dakota wasn't far behind with 62 percent.
New Jersey sits atop the list of states people are running from, followed by New York, Illinois, Connecticut and California.
The survey concluded that the pandemic has absolutely impacted these numbers.
"Quality of life" is something we all chase — and if we think we can get a better qualify of life elsewhere, we might just try it.
Key Takeaways:
Many Americans continue to flee states with strict lockdown regulations and orders.
A lot of those residents are flocking to the "no-lockdown" state of South Dakota.
It was fourth on the list of incoming migrations last year, and realtors say people are currently drawn to "more autonomy."
Source: The Daily Wire