AOC Should Be Worried For Her 2020 Election – She Just Woke Up To A Pro-Trump Challenger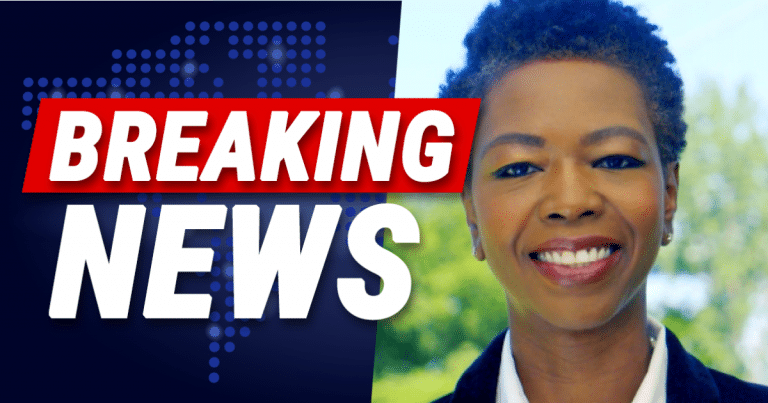 The media loves Alexandria Ocasio-Cortez.
And because she's so popular in the eyes of the media, maybe she thinks she doesn't have to worry about competition.
But there's definitely someone AOC has to worry about:
Her name is Scherie Murray, a New York businesswoman who just launched a campaign to unseat AOC in 2020.
Murray, a Republican who immigrated from Jamaica when she was 9, wants Ocasio-Cortez's congressional seat.
And she just opened her campaign with an absolutely blistering quote, per Fox News:
"There is a crisis in Queens, and it's called AOC.

And instead of focusing on us, she's focusing on being famous. Mainly rolling back progress and authoring the job-killing Green New Deal and killing the Amazon New York deal."
Wow! Murray obviously isn't shy about taking some digs at AOC right out of the gate.
And she makes some very good points about her competitor's political celebrity status:
In her new campaign video, Murray said AOC has chosen "self-promotion over service, conflict over constituents, resistance over assistance."
Murray tore down AOC's brand of "Democratic socialism" as well, saying that it's too far to the left, and that it doesn't connect with "everyday Americans."
This woman speaks some real sense!
Furthermore, when asked if she supports President Donald Trump, Murray's simple reply was, "yes."
So, not only do we have someone who's willing to call out AOC, we also have a new candidate for Congress who supports our POTUS.
Now that's a politician I can get behind!
Of course, Murray is in for a tough climb, as AOC's district has historically been very Blue. New York in general is tough for Republicans.
But we've seen evidence of AOC's support waning, even in her own district, and Democrats are starting to distance themselves from her.
Murray might be exactly the person we need to get AOC out of Congress, and her timing might be perfect…
And she's saying all the right things, to be honest.
In reference to the recent blow-up between "The Squad" and Trump, Murray simply called the whole mess "disgusting" and added this important statement:
"I think we are missing the point of why we're elected to public office: to legislate on policy…

…to deliver results to those kitchen table issues that are affecting everyday Americans."
This is exactly the kind of thinking we need in Washington.
And if AOC continues to lose support, as recent polls indicate, Murray could be very well-placed to unseat Ocasio-Cortez next year.
Then maybe we can return to some semblance of sanity and stability in D.C.
AND we'd have another politician – besides Trump – who will put Americans first!
Would you vote for Trump supporter Scherie Murray to replace AOC?
Source: Fox News