Queen AOC Sideswiped By New Challenger – Emmy-Award TV Anchor Could Give Her The Boot In 2020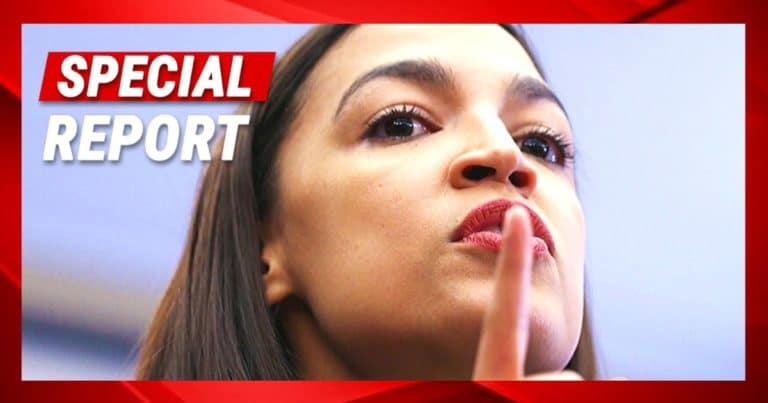 Alexandria Ocasio-Cortez must think her job is safe in her liberal district—but it's not.
She continues to push radical, far-left ideas, with no sign of waking up to reality.
Republicans might not have a chance at beating her, but that doesn't mean someone from within her own party can't take her seat.
And guess what? An Emmy-award-winning TV anchor is about to give AOC a run for her money.
From Washington Examiner:
Ocasio-Cortez may finally face a serious possible threat to her seat in Michelle Caruso-Cabrera, a former CNBC correspondent who just announced her candidacy for the Democratic nomination for Congress in the socialist superstar's district…

Although Ocasio-Cortez maintains favorability among Democrats nationally, both local news stories and at least one district poll indicate that she may be substantially less popular within her district.
Uh-oh! An Italian-Cuban child of immigrant parents Democrat is running against AOC in her primary race.
Michelle Caruso-Cabrera is a former CNBC correspondent who is eyeing AOC's seat.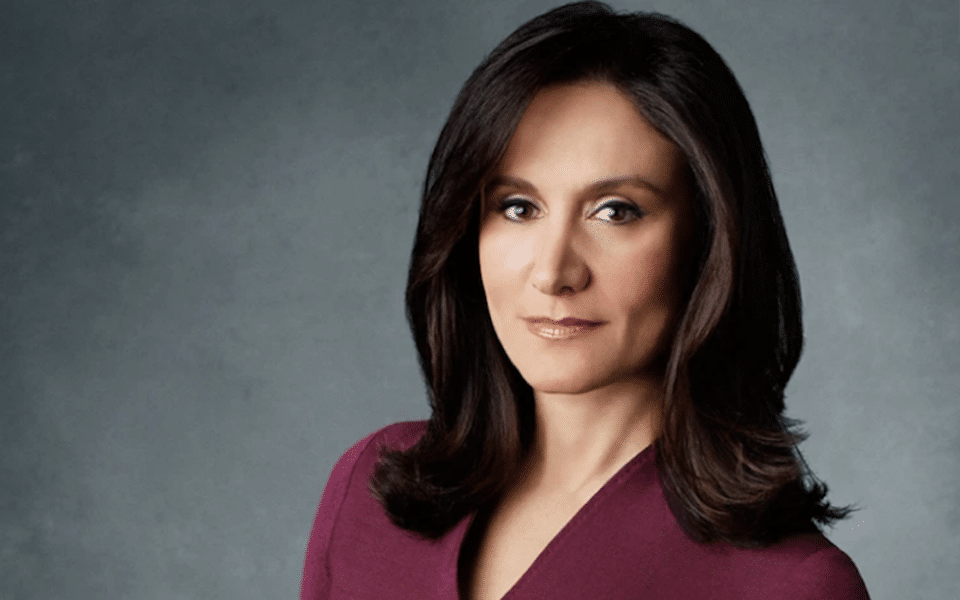 Caruso-Cabrera seems to be running a strategic campaign against AOC's radical socialism. The Democrat could be positioning herself as a "moderate."
In fact, she has slammed wasteful government spending and embraces capitalism.
That should be enough to win over some common-sense voters from AOC's following. The congresswoman is suffering from poor approval ratings in her own district.
The mainstream media might love AOC. And far-left "woke" Democrats might love her, too. But the regular folks in Queens just might have had enough of her.
And it doesn't look like AOC will be able to use her Hispanic heritage to her advantage. Caruso-Cabrera is also part Hispanic, the child of two hard-working immigrants.
Without identity politics, all AOC can do is run on her accomplishments in office.
Oh… she doesn't have any… ouch.
Maybe she can say she forced Pelosi to impeach President Trump. But we all see how that turned out.
Caruso-Cabrera is an award-winning celebrity to boot, with a writing credit under her belt. AOC has… the Green New Deal, which many think is a laughing-stock of a proposal.
If you had to choose, which candidate would you want?
SHARE if you want AOC voted out of Congress in 2020!
Source: Washington Examiner