Top CEO Warns AOC: Your Green New Deal Will 'Devastate' America's Most Important Industry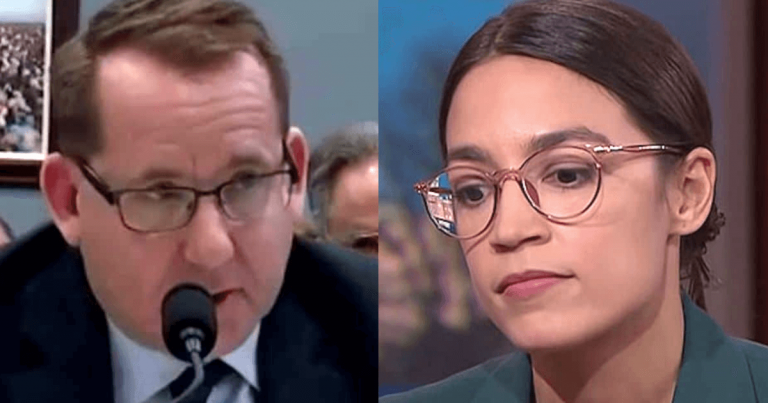 This cornerstone of America will disappear if AOC gets her way…
Democrats made a big mistake by electing AOC.
Her "Green New Deal" is so radical, so outrageous and extreme, it would damage our country beyond repair.
Our economy and way of life would never recover, and countless industries would be devastated.
Now, one CEO in a historic American industry made it plain:
He told AOC that if her disastrous Deal passes, a cornerstone of the country would be destroyed.
And future generations will suffer the consequences…
From Fox Business:
"The CEO of a major coal company is warning that Alexandria Ocasio-Cortez's Green New Deal would devastate the industry.

'Anything steel related, everything we produce, and the coal industry is the essential key components to the steel industry… we are primarily focused on the metallurgical coal assets…'
AOC won't be able to talk her way out of this one.
Coal is essential for many industries; it's vital in power production for many regions, and it's critical for the production of steel.
And what does her Green New Deal say we should do?
How in the world would we do that without steel? No steel, and of course no wood, because that would hurt the environment…
AOC, ur steel is the best in the world, and it has helped sustain this country for over a century.
Do you really want to wipe it out and devastate America?
Thousands of jobs would be gone instantly. Entire cities would be devastated. Tens of thousands of families would be out on the streets.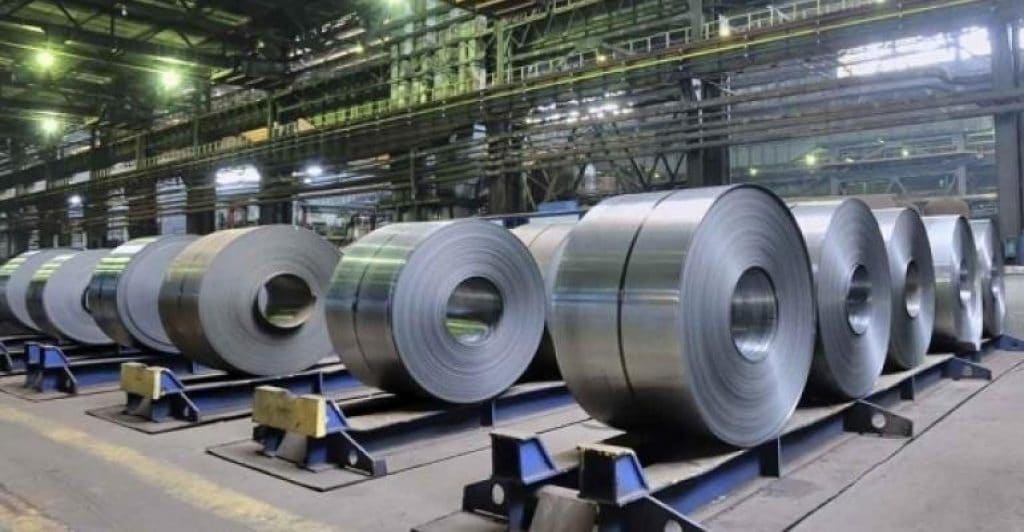 On top of that, our nation's great steel would cease to exist … how could any American leader sit by and let that happen?
AOC's Green New Deal would have tremendously awful consequences.
And this might be the worst of them all, both historically and economically.
SHARE to tell AOC that we refuse to accept this NIGHTMARE deal!
Source: Fox Business