Ocasio-Cortez Shares New Idea To Save The World – Even LIBERALS Are Laughing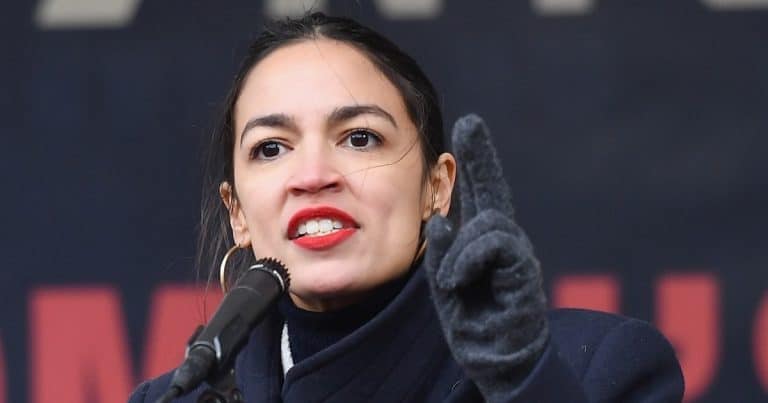 This one just takes the cake…
New Yorkers, you have to realize it by now:
You should never have elected Alexandria Ocasio-Cortez.
The media darling was once praised by liberals; they hailed her as the wave of the future, a voice for a new generation.
But boy, did they make a colossal mistake!
This newbie lawmaker has no clue about our economy or government, and her laughable Green New Deal is an utter failure.
But know what's really amazing? She hasn't even learned her lesson…
From Breitbart:
"Rep. Alexandria Ocasio-Cortez (D-NY) took her climate alarmism to a whole new level Sunday when she said we should stop having children…

On the issue of having children, she suggested it would be irresponsible to sentence young people to the holy environmental hell that is sure to come…

…unless, of course, we sign on to her Green New Deal, which would require us to slaughter all the cattle (to stop their deadly farts), end air travel, eliminate automobiles…

…turn our freedoms over to educated-but-dumb central planners like Ocasio-Cortez, and agree to return to the Dark Ages, a world where hot water heaters, TVs, and automobiles will be useless on a cloudy day."
NOW we need to stop having children?!
What's going on? What is wrong with AOC? Is she—like Hillary Clinton—completely without self-awareness?
Her terrible Green New Deal is beyond nuts; we learned recently it would cost up to $94 trillion over 10 years, which would essentially bankrupt the country.
And yet, she continues to push her idiotic ideas. Now she's putting her climate change agenda ahead of the future of our country: our children.
Yep, let's stop falling in love, getting married, and raising happy, healthy babies. Who cares about the survival of the human race?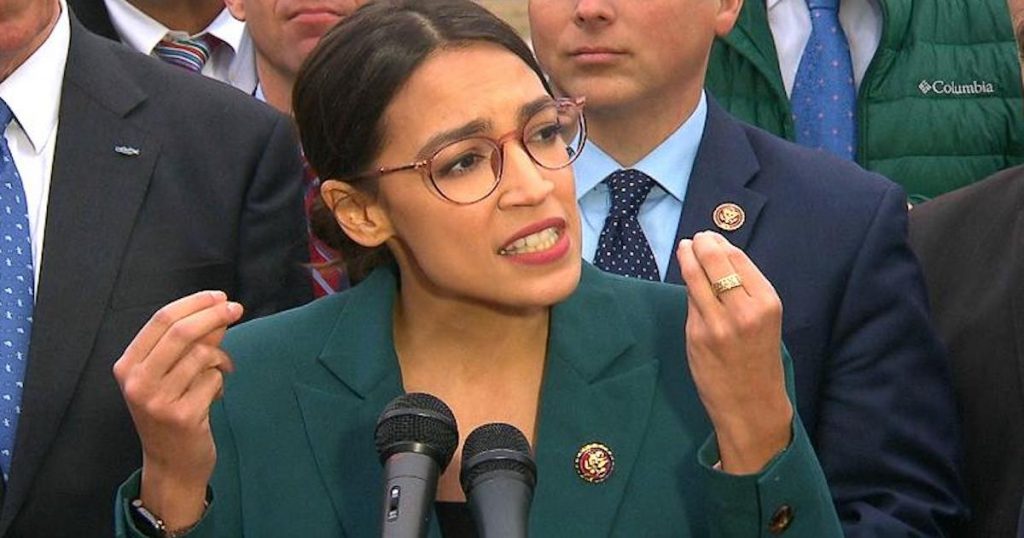 Not AOC, who seems to care more about polar bears than she does humans.
She is a member of a party that wants to kill newborns, though. So, should we really be that surprised?
The bottom line is that nothing she says seems to make any sense. She's just downright scary!
SHARE AOC's latest insanity with your friends … we promise they'll laugh, too!
Source: Breitbart