Days After The 2020 Election, President Trump's Approval Rating Compared To Obama's Is Still Higher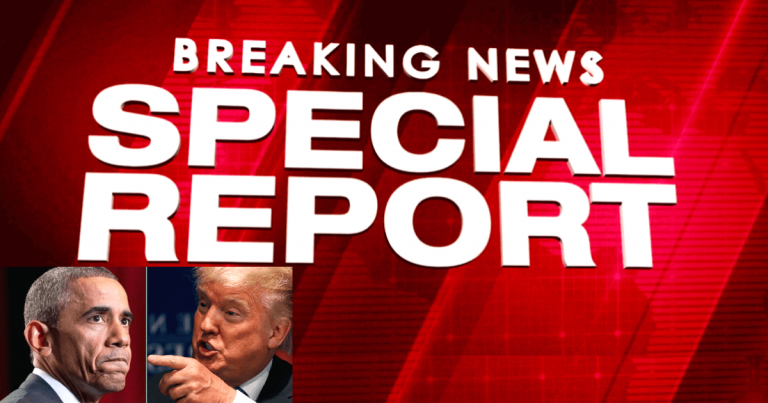 What's Happening:
It's a week after the 2020 election. It looked like Trump was winning late in the evening of Election Night. Then, suddenly states took a counting break and then the tide seemed to turn hard against the President.
Now, he has multiple states caught up in lawsuits and demanding recounts. All to ensure America had a free and fair election.
Most of the media has ignored concerns from many Americans. They have already settled on Biden's victory.
But based on these latest numbers, the American people must feel differently:
The Rasmussen Reports daily Presidential Tracking Poll for Tuesday shows that 52% of Likely U.S. Voters approve of President Trump's job performance. Forty-seven percent (47%) disapprove.

The latest figures include 42% who Strongly Approve of the job Trump is doing and 39% who Strongly Disapprove. This gives him a Presidential Approval Index rating of 3.
Days after the election, Rasmussen reveals that Trump is enjoying a 52% approval rating from voters. Funny how they approve of him, yet voted for another candidate, huh?
In fact, Trump's numbers are higher than Obama's days after his re-election—yet they say Biden will be the next president.
There are more than a few Americans throwing their support behind Trump. They are demanding investigations, recounts, and lawsuits. And Trump is in no way willing to bow out quietly.
Hey, if Biden wants to lead, he at least has no problem making sure the vote was legal, right?
What's important to note about this poll is that Americans don't seem upset that Trump has yet to concede. In fact, if they were upset about that, wouldn't his approval be lower than it was before the election?
This poll suggests that most Americans don't want Trump to concede and they are demanding the same kind of scrutiny that he is.
Do you support President Trump today?
Key Takeaways:
Rasmussen gives Trump a 52% daily approval rating.
This comes days after the election, as his campaign fights for voting transparency.
Americans appear to be supporting Trump's fight for a fair election.
Source: Rasmussen Reports