Arizona Senator Launches New Stimulus Bill – Taxpayers Could Get Up To $4,000 If They Go On Vacation In America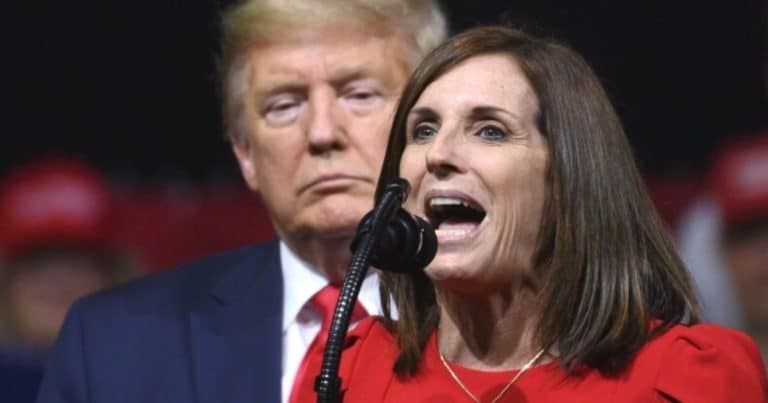 The federal government has already spent trillions to counter the economic impact of state-mandated lockdowns.
Relief checks were sent out in waves. And small businesses were given access to forgivable loans.
But as states reopen, one Republican senator wants to kickstart the revival.
And her idea would encourage Americans to get back onto planes and take a trip:
Sen. Martha McSally has pitched a new bill that would give Americans a hefty financial incentive to take a vacation and revive the tourism industry that's been hard-hit by the coronavirus pandemic.

The Arizona Republican introduced the American TRIP Act Monday that would give each American a $4,000 tax credit to take a trip.
What would the impact of McSally's TRIP Act be?
With summer in full swing, the country is still limping along, thanks to COVID fears and partial state lockdowns. Even though many Americans were eager to go back to work, many are still unwilling to leave their houses.
The last industry to return to "normal" in America will be travel and tourism. People are still afraid to get on planes and visit hotels.
This tax break might be the incentive many are looking for. With up to $4,000 in tax relief, that could get a lot of people back on vacation, and help American businesses.
The senator appears to be looking for creative ways to get America back up and running.
As the media continues to spread fear and hysteria over the virus, Republicans are looking forward to the future.
Key Takeaways:
Arizona senator wants to give traveling Americans a tax rebate of up to $4,000.
The money would go to subsidize tourism, hoping to restart the industry.
This comes as some states refuse to fully reopen, or slow their reopening due to CO-VID spikes.
Source: Fox News