Silver Lining Appears In COVID Crisis – A Major Auto Insurer Is Giving Customers $600M Back In Premiums, And 2 More Could Follow Suit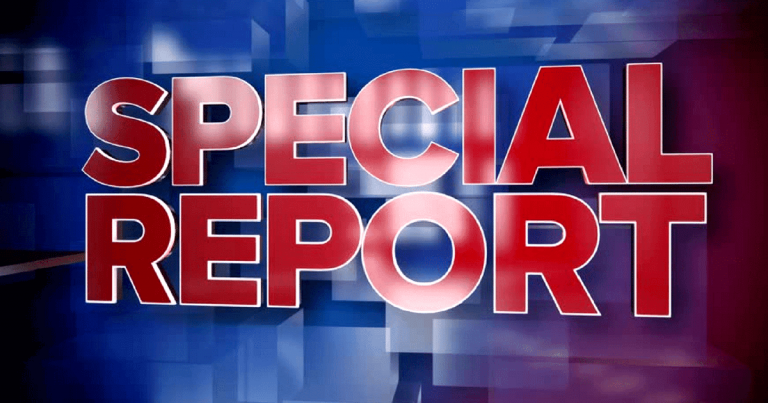 Have you been hoping for some good news in this crisis? Well, it looks like many Americans just got some.
With many people working from home, people are putting far fewer miles on the roads and car accidents have gone way down.
And that means one major auto insurer is planning on returning a chunk of auto premiums to their customers.
From Reuters:
Allstate Corp (ALL.N), one of the largest U.S. auto insurers, said on Monday it would return more than $600 million in premiums to customers as many Americans drive less due to stay-at-home orders aimed at curbing the coronavirus outbreak.

Most customers will receive a "payback" of 15% of their monthly premium in April and May, the company said.
Well how about that? Allstate is sending most of their customers a 15% payback in the coming months.
Seems only fair since many of us aren't spending much time in our vehicles lately.
But what about people who don't use Allstate? It looks like others might be seeing similar benefits soon:
State Farm is "considering how best to take this into account and return value to our auto insurance policyholders" while Progressive is "exploring how to best return some premium to customers," representatives for the companies said.
So if you are insured through State Farm or Progressive, watch out for a possible premium return from them as well.
That should lighten the load a little bit for people in need.
And it's great news that fewer people are getting in accidents in the meantime.
SHARE to make sure everyone knows they may be getting a premium return soon!
Source: Reuters