Barbie Movie Caught Hiding 1 Woke Detail – And It Could Spark Box Office Disaster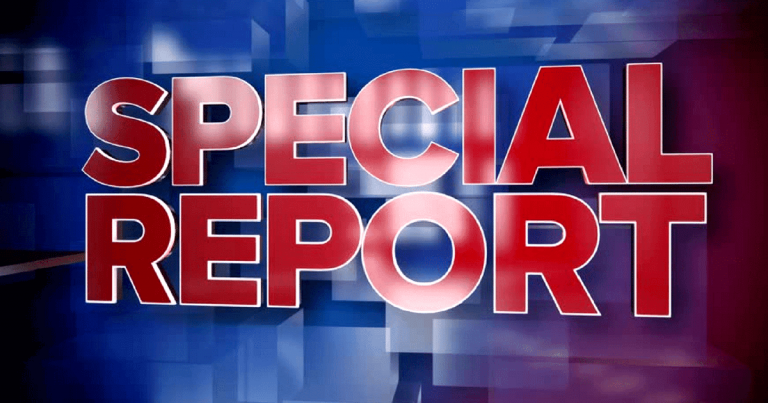 What's Happening:
"Barbie" has a secret and she's not telling children and their parents what she's really hiding. This upcoming live-action interpretation of the Barbie toy universe is facing the same fate as other woke movies.
Once again leftist elites in Hollywood are trying to manipulate the culture using woke ideology. Instead of families having fun at the movies with popular toy characters, they must defend against the tricks and twists of woke indoctrination.
Parents who dare take their kids to this movie will have to answer questions about gender and who wears what clothing in public. For months Disney failed at the box office with woke films and now Warner Bros is facing public backlash that could turn "Barbie" into the latest box office flop when it hits theaters on July 21.
From Blaze News:
The film "includes a biologically male actor who identifies as a woman playing a female doctor," tweeted Mary Margaret Olohan next to a picture of Hari Nef, the actor chosen for the role.

"…so why do they go out of their way to have a biological boy play a girl who's supposed to be completely a girl in the 'Barbie' movie unless they're trying to confuse kids?" (Dave Rubin) asks.
Woke movies have failed to live up to financial projects all year and all they hype in Hollywood hasn't been able to save expected "blockbuster" releases. These included "Elemental" which featured one of the characters as non-binary and using they/them pronouns, according to Blaze News. And there was the remake of the iconic "The Little Mermaid" where the key character's flaming red hair was suddenly replaced.
These and other blockbusters, like the latest "Indiana Jones" movie, all had budgets into the hundreds of millions of dollars. Despite all the promotions these movies fell below initial box office sales projections.
Children and their parents want to go to the movies for some fun with characters they can relate to in everyday life. What they don't want are Hollywood elitists pushing a cultural agenda and trying to transform the minds of innocent young people.
Barbie and Ken, played by Margot Robbie and Ryan Gosling (respectively), should jump in the pink ragtop and head for the beach to escape all the cultural confusion.
Key Takeaways:
New "Barbie" movie is hiding a woke secret before its release.
Children, parents face a new character in women's clothing.
"Barbie" may be the next big Hollywood woke flop at the box office.
Source: Blaze News