Beto Campaign Caught In Caravan Scandal – He's In Deep Texas Trouble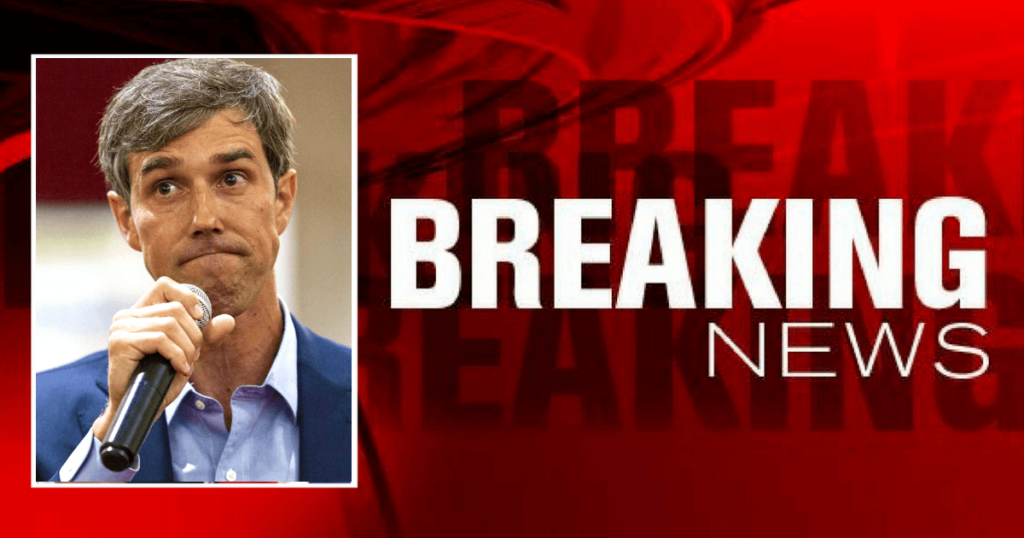 Now we know what happened to the $70M he raised.
Beto O'Rourke has kept his Senate race with Ted Cruz close even in deep red Texas.
Beto raised more money for his race than any Senate candidate in history, over $70 million.
He's still falling a bit short in the polls, but there is a chance he could still pull out a victory on Tuesday.
Now an undercover video from Project Veritas reveals that all that cash is not going where it should.
In fact, it is going towards something many Americans strongly object to—and is clearly against the law.
From Breitbart:
A Project Veritas video released Thursday night shows Beto O'Rourke campaign staffers discussing how they can illegally use campaign resources to purchase supplies and assist in the transportation of Honduran migrants…
"Don't ever repeat this and stuff but like if we just say that we're buying food for a campaign event, like the Halloween events, cause there's block walks coming up for Halloween," said Themann…

Jody Casey, the campaign manager for the O'Rourke campaign, sent a text message expressing how pleased she was that the campaign was assisting the migrants, according to Chacon.
Mr. Open Borders O'Rourke—who has called for amnesty—has staffers giving aid to the caravan coming for our border.
Some of them admitted on video they are acquiring airplane tickets and bus rides for people who seek to slip into the country.
SHARE if you are part of the RED wave to keep Beto out of office!
Money raised to help O'Rourke get elected is being used to fund migrants. This is clearly breaking campaign finance laws, to say the least.
Beto and his staff is actively helping the caravan into the United States, and they're willing to illegally spend campaign funds to help them.
And they brag about it on camera!
This is what Beto wants for Texas. Open borders. Caravans crossing into the United States. Tax dollars taken from American citizens to help outsiders.
Groups like Project Veritas are uncovering the truth, while the media will work hard to keep this story quiet.
SHARE to make sure this bombshell story gets heard to keep Beto out of office!
Source: Breitbart