Joe Biden Can't Shake Reade Accusation – Now College Democrats Are Calling For Investigation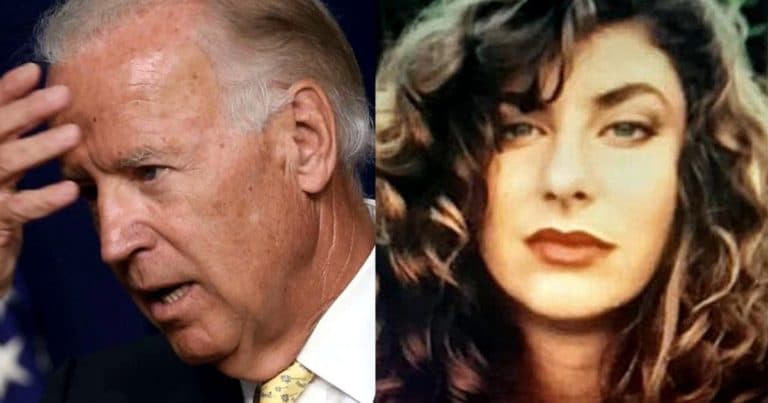 What's Happening:
Joe Biden is apparently struggling to secure support from within his own party. Despite denying Tara Reade's accusations, Biden has refused to submit to an investigation or scrutiny.
The continued resistance by the party for transparency might lose him a crucial group:
Several chapters of the College Democrats are refusing to support Joe Biden in his bid for the White House following sexual assault allegations brought forth by Tara Reade, who was a young staffer in his office nearly 30 years ago when Biden was a senator…

College Democrats are calling for "an independent, nonpartisan investigation of the claims," the Washington D.C. chapter said in a statement in early May.
Why It's Important:
Joe Biden is having troubling exciting the Democratic base. In order to mount a successful campaign against Donald Trump, he needs to unite the party and win over a considerable number of independents.
But ongoing problems have set his campaign back again and again. Linger scandals connecting him to Ukraine and China are not going away. His frequent gaffes and poor live appearances have cast doubt on his mental fitness.
And Tara Reade's allegations have not been properly addressed, at least according to many Americans.
Biden needs to secure support from young voters if he wishes to win the General Election. For entrenched liberal college groups to be challenging him, is significant. It could result in a portion of young Democrats refusing to support the former VP, come November.
As Biden continues to ignore the Reade allegations, this might grow into an insurmountable problem for his campaign.
Key Takeaways:
Chapters of College Democrats are refusing to support Joe Biden over Tara Reade's allegations.
Joe Biden suffers from an overall lack of enthusiasm among Democrats, especially among young voters.
Continued refusal to address Tara Reade's story might drive more supporters away from Biden.
Source: Fox News