Black Lives Matter Leader ARRESTED – He Did Shocking Things To America's Most Beloved President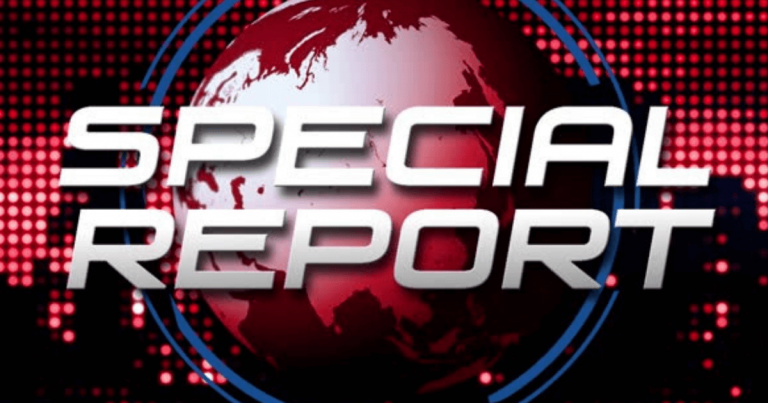 What's Happening:
You won't hear about Black Lives Matter arrests in the mainstream media. But, boy, do these folks get arrested a lot!
Apparently fighting for "social justice" means breaking the law on numerous occasions. Hmm… maybe that's why they hate cops so much—they get in the way of their "justice"!
BLM was behind the near-endless riots that scarred our country in 2020. And it appears to not be over.
This one man did a terrible thing to a Lincoln statue. But it looks like he'll pay the consequences.
From Daily Wire:
A Black Lives Matter activist in Boise, Idaho, has been arrested in connection to a vandalized statue of former President Abraham Lincoln…

"[T]he bronze statue of Lincoln in Julia Davis Park — known as 'Seated Lincoln' — vandalized with feces, paint and signs," The Idaho Statesman reported. "Parks and recreation staff were able to clean the statue, which was not permanently damaged."
Why It's Important:
A BLM activist—a leader of one of their chapters—was arrested for defacing a famous Lincoln statue.
Apparently, being a member of this group means you not only hate America, but you have a very bad knowledge of its history.
Black Lives Matter activists are conditioned to hate any prominent white male figure from our history. They don't even stop to think whether or not that figure, you know, ended slavery!
This isn't the first time BLM vandalized a Lincoln statue, or other statues of people known for fighting injustice and hate.
During the 2020 Summer riots, they vandalized the Lincoln Memorial as well as a famous statue of Winston Churchill, the U.K. prime minister that fought the Nazis.
Boy, BLM is stupid.
Wilson claimed to be an online associate professor at Boise State University. But it appears the school was quick to distance themselves from this man, saying he is neither a student nor an employee.
Good call, Boise State. I wouldn't want to employ a man who smears feces on a statue of a great president.
Apparently, they were able to catch this vandal by using physical and electronic evidence. So, this guy isn't even good at vandalism.
Key Takeaways:
A Black Lives Matter activist was arrested for vandalizing a Lincoln statue.
The man claimed to be the leader of a local chapter of the group.
Authorities say the statue was not permanently damaged.
Source: Daily Wire