After Democrats Race to Block Red State Bans – Two Just Went into Effect in the States of Florida and Mississippi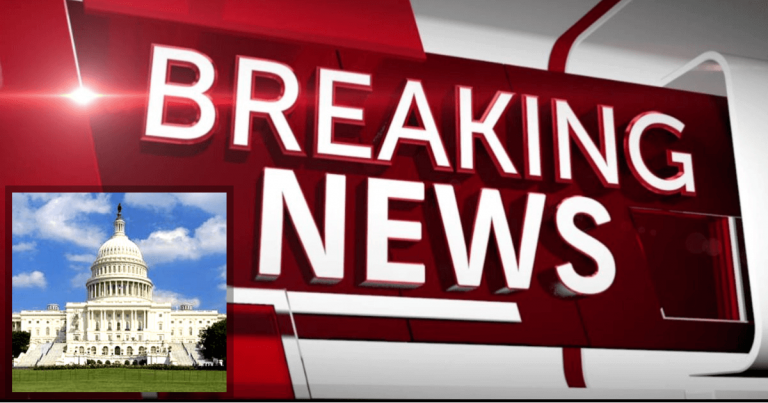 What's Happening:
In the aftermath of the end of Roe v. Wade, Democrats have been scrambling to preserve abortion. It's not enough that blue states will continue the practice.
They need to force every state, regardless of what residents want, to keep abortion going. Abortion advocates have been suing red states left and right.
But despite their efforts, two more states banned abortion.
From The Epoch Times:
Bans on abortions in Mississippi and Florida are taking effect this week in spite of efforts in the courts seeking to block the laws…

The Jackson Women's Health Organization, the only abortion clinic in Mississippi, had asked a court to temporarily block the trigger law…

But Judge Debbra Halford in Jackson, Mississippi, rejected the request on July 5…

Separately, in Florida, the state's 15-week abortion ban signed earlier this year that was due to take effect July 1 was temporarily blocked  by a circuit judge…

But the ban was reinstated on July 5 after Florida's attorney general, Ashley Moody, appealed on July 5 in a lawsuit, which automatically froze Cooper's temporary injunction.
Democrats rushed to block abortion bans in Mississippi and Florida, but judges refused, allowing the bans to go into effect.
In Mississippi, a "trigger" law passed in 2007 banned all abortions except in cases of rape or to save a woman's life.
In Florida, a recently passed 15-week ban was challenged right before it was supposed to take effect.
In both cases, judges overturned the bans and the laws went into effect. Meaning both Mississippi and Florida join other red states to pass strict bans on abortion, post-Roe.
The left has not responded well to the overturning of Roe v. Wade. It appears Democrats do not appreciate the fact that voters now have the power to decide abortion access, through democratically-held elections.
Hmm… sounds like the opposite of what Democrats claim to support, right?
But we knew the ending of Roe didn't mean the battle was over. Far from it. Democrats will spend years fighting abortion laws from state to state.
It will require Americans to continue to elect pro-life leaders, who will appoint constitutional judges, to ensure abortion advocates can't chip away that this victory.
Key Takeaways:
Judges in Mississippi and Florida overturned blocks on abortion bans.
Democrats rushed to sue to block state laws, after the end of Roe.
Abortion advocates are scrambling to protect the practice across the country.
Source: The Epoch Times