Mass Blue State Exodus Just Accelerated – Hardest Hit Major Cities Are Los Angeles and San Francisco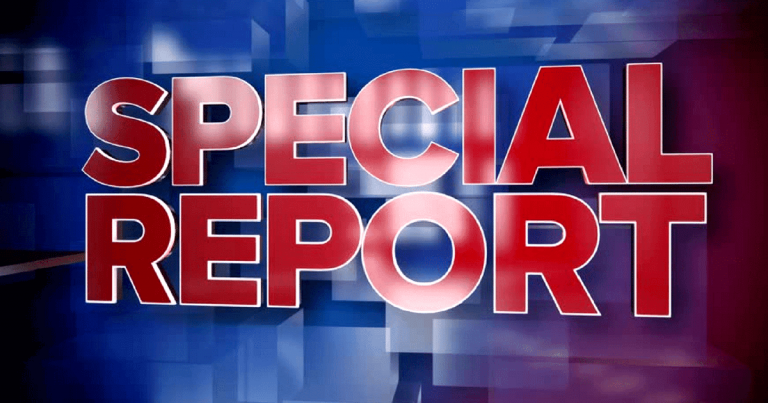 What's Happening:
The "great resorting" is well underway. For years, we've learned about Americans fleeing blue corners of the country for greener pastures.
Rising inflation, high costs of living, and crime are only speeding up this exodus. And we know the hardest hit cities.
This shouldn't surprise you one bit.
From GazetteXtra:
California lost more than 352,000 residents between April 2020 and January 2022, according to California Department of Finance statistics.

San Francisco and Los Angeles rank first and second in the country, respectively, for outbound moves as the cost of living and housing prices continue to balloon and homeowners flee to less expensive cities, according to a report from Redfin released this month.
Gavin Newsom should never open his mouth again.
Because, despite all his big boasting against Texas and Florida, the two cities leading the way in mass exodus are the two largest in his state.
San Francisco and Los Angeles lead the way in Americans fleeing blue regions for cheaper and safer parts of the country.
Most people fleeing blue states are going to places like Texas, Virginia, or Florida. States with historically smaller cities, lower costs of living, and much less crime.
Funny, how that is? California has embraced radical, far-left policies that have resulted in high taxes, fewer jobs, high cost of living, and rampant crime.
In cities like San Francisco, they have idiotic environmental laws that ban the construction of new buildings. Which has led to a massive surge in the cost of rent.
People have to pay thousands for small, outdated apartments. When they leave their homes, they are greeted by crazed homeless people and criminals.
Why wouldn't you leave as soon as possible?
This exodus has been well-documented, even before the 2020 crisis. But Democrats continue to ignore it.
It's gotten so bad that these states are losing seats in the House! Yet they do nothing to reverse their destructive policies.
You really have to wonder what is going on in their heads?
Key Takeaways:
San Francisco and Los Angeles lead the country in outbound moves.
This comes and hundreds of thousands have left blue states for red states.
The reasons for fleeing include high taxes, high cost of living, and crime.
Source: GazetteXtra