FBI Launches Manhunt for Crooked Politician – And They're Offering a $20,000 Reward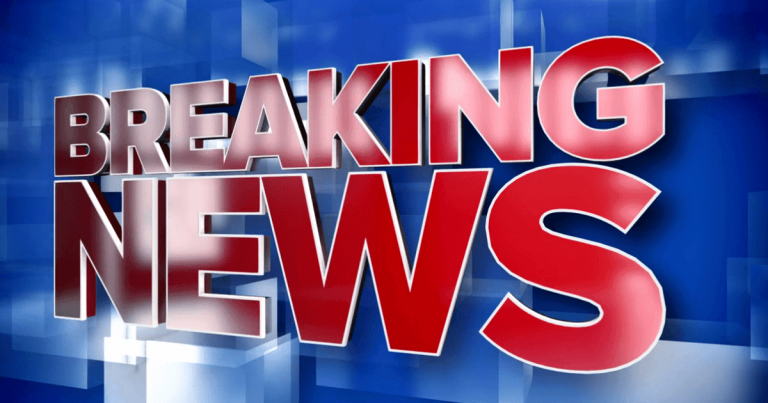 What's Happening:
It doesn't take very long before we learn about state and local politicians dipping their hands into the forbidden cookie jar. All across America, we find officials in blue states exploiting their position to get filthy, stinking rich. It doesn't even matter that they are already earning big paychecks.
Nope, they need to break the law to pad their pockets–at the expense of the American people.
One official, the chief of staff for a moderate governor, was indicted for embezzling big bucks. He was ordered to appear in court earlier in March. But the man has totally disappeared. Now, the FBI and the U.S. Marshals are coming in hot to get him.
From Fox News:
Federal authorities are now offering a combined $20,000 reward in the manhunt for the former chief of staff of Maryland Gov. Larry Hogan, who has disappeared after failing to show at his criminal trial…

McGrath faces an eight-count federal indictment. The charges include wire fraud, including securing a $233,648 severance payment equal to one year of salary as the head of the Maryland Environmental Service. He also faces fraud and embezzlement charges connected to roughly $170,000 in expenses. McGrath has pleaded not guilty.
Wow. The FBI and U.S. Marshals are offering $20,000 for the capture of Roy McGrath, the former chief of staff for Maryland Gov. Larry Hogan. McGrath was supposed to appear in court over eight federal charges. But he never showed!
Federal and state prosecutors are gunning for this man. According to the charges, he enriched himself by getting the state's environmental agency to pay him severance by lying about it. He also is being charged for embezzlement related to another large payment.
He was supposed to appear in court on March 13. But he never showed. Police raided his home. The man is in the wind. He could be anywhere. He was living in Florida, but now? Who knows where he went? He is being charged with wrongfully acquiring a combined $400,000.
Would much would you bet he was able to squeeze even more than that, from his time in office? That kind of cash can get you a ticket anywhere. The fact that he hasn't shown up suggests he could have been planning an escape.
Maybe he has a fake passport? Maybe he's kicking back with Snowden in Russia, far from U.S. extradition? All we know is, the man is probably doing his best to keep a low profile.
Key Takeaways:
The Feds are offering $20,000 for the capture of an indicted state official.
Roy McGrath, former chief of staff for Larry Hogan, cheated Maryland out of $400,000.
McGrath never showed for his court hearing and is in the wind.
Source: Fox News