Bookies Release Trump-Biden Matchup – He's The "Odds On Favorite To Win"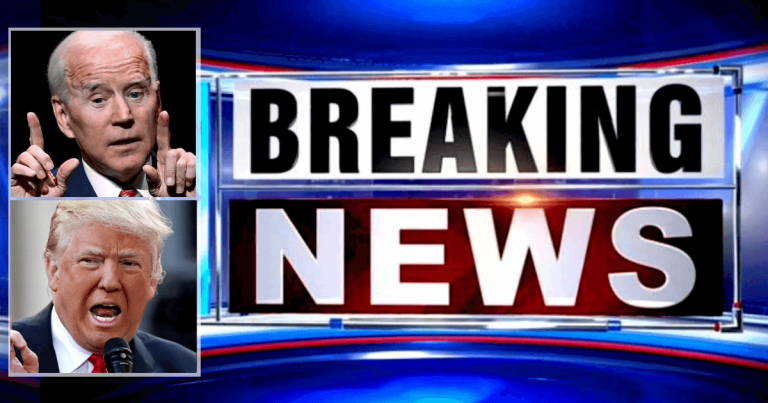 There's only one way this is going to go in 2020…
Do you believe any of the recent polls saying Trump is going to lose by 5-10 points to a Democrat?
Some even predict he'll lose swing states—which he won big in 2016—to the likes of Biden, Sanders, Warren, and "Mayor Pete."
Give me a break.
But even though the polls skew the facts, people are voting with their wallets. And those who like to wager on such things as the presidential election are putting their money where their mouth is.
And it seems like they are setting odds based on reality, not suppression polls. Guess who they think will win 2020?
From Washington Examiner:
Bookies taking bets on the 2020 presidential election are predicting a Trump-Biden race, with President Trump a 1-1 favorite to win reelection…

2020 General Election Odds

1/1 President Trump

4/1 Joe Biden

5/1 Sen. Elizabeth Warren

9/1 Mayor Pete Buttigieg

16/1 Andrew Yang

18/1 Sen. Bernie Sanders

18/1 Sen. Kamala Harris

40/1 Beto O'Rourke

80/1 Sen. Cory Booker

100/1 Sen. Kirsten Gillibrand
Yes! This is so good. The likelihood that Trump will win 2020 is so high, they are only giving him 1-1 odds.
They look at the economy, at the crowds he's pulling in, at the promises he has kept, and they know the American people are willing to give Trump another term compared to the Democrats.
For those that don't do this a lot, that means bookies think his win is such a sure thing, they aren't willing to risk a lot of cash on it.
The less-likely a person is to win, the bigger the payout. Bookies—who spend their lives making money this way—are so confident Trump will win, they are giving him 1-1 odds.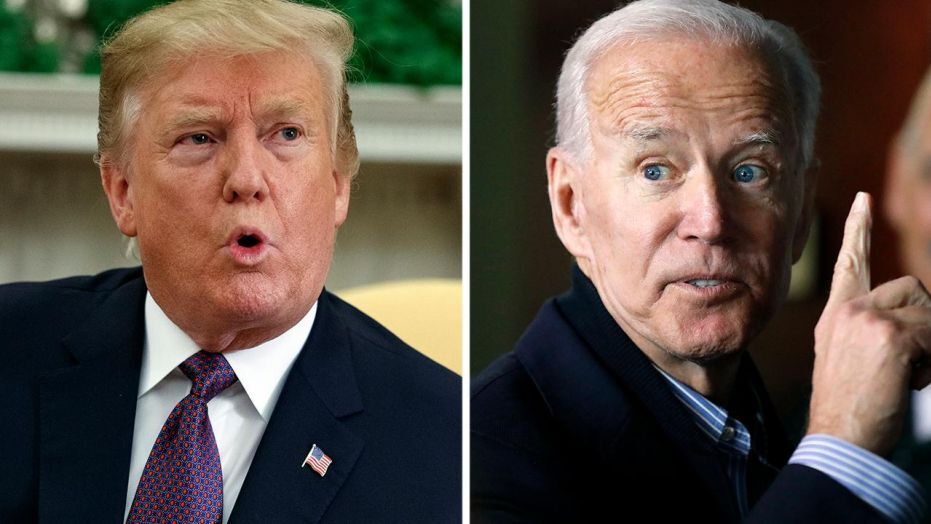 Meaning, if you wager on Trump, you'd only get your money back. Because it's such a small risk.
Look at the rest of the lineup. The rest of the pack are getting steep odds because bookies are confident they have very low chances of winning.
They can give Gillibrand 100-1 odds because chances are, she ain't getting into the White House.
Pretty hilarious, if you ask me!
We are a long way from seeing what will happen, come November 2020. But bookies aren't in the business of losing money.
They seem pretty sure that Trump will win re-election. That's nice to know.
But we can only make it certainty if we all support Trump.
SHARE if you're going to help Trump win a 2020 landslide!
Source: Washington Examiner