Border Boss Reveals MASSIVE Obama Secret – The Media Hid It For Him!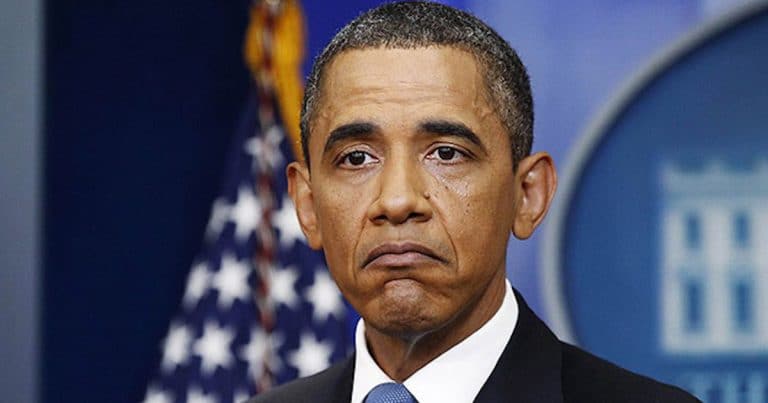 The mainstream media wants you to assume the following:
When it comes to immigration, Donald Trump is bad.
On the flip side, Barack Obama was good.
That's the short version of the message every major news source has been spreading all year.
However, the truth of the matter is that our illegal immigration process hasn't really changed at all.
The cages have been in place for decades, for example, and Obama was NOT a saint when it came to illegal migrants.
In fact, border agents had it much rougher under Obama, so says president of the National Border Patrol Council, Brandon Judd.
Via Breitbart:
"…Judd told Breitbart News that border agents spent 'their own money' to provide diapers, formula, toys, and other basic necessities to children in their custody during the Obama administration.
Judd said, 'Back in 2014, at the height of the children that were crossing the border without parents — the unaccompanied minors — when we took them into custody…
…we did not even have the basic necessities for those children, such as formula, such as diapers, and frankly, toys for these children to play with while we were waiting to put them into the hands of ICE.'
"It was our border patrol agents that were going out with their own money they were buying these basic necessities for these children…

…when the Obama administration wasn't even giving us the resources in order to take care of these children. Yet you don't hear that."
Of course you don't hear it.
You don't hear it because it paints Obama in a negative light in regards to how this country treats illegal immigrants.
Can you imagine if this story broke now, with Trump as President?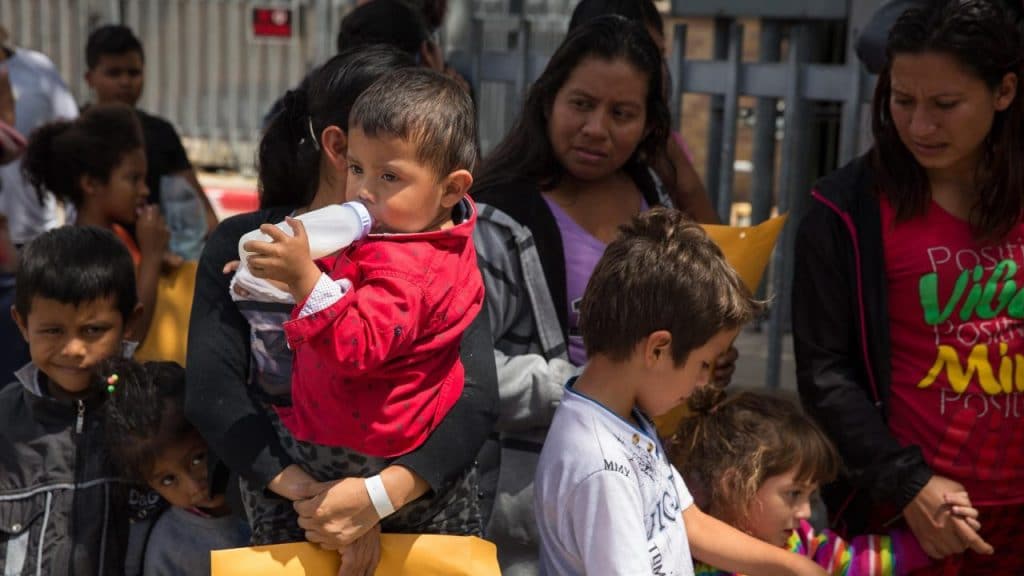 It'd be everywhere; every major news outlet would have headlines about how terrible Trump is, for not giving migrant kids the basic necessities.
But it was Obama who didn't seem to care for these kids. In fact, he cared so little that he forced OUR border agents to care for them like parents!
Judd also recalled the 2003 death of border agent James Epling, who died after saving a drowning illegal alien in the Colorado river:
"[James Epling] left behind three small children and a wife that was pregnant to try to save the life of somebody who was drowning in the Colorado River that shouldn't have been in the United States in the first place.

Yet you don't hear about that.

When James Epling died, it was barely a blip on the radar to the mainstream media, yet of course you're only going to hear when an illegal alien passes away in our custody."
Exactly.
ICE bad, Trump bad, Obama good. That's the false rhetoric Judd is combatting with the truth.
Our border agents have ALWAYS gone above and beyond the call of duty, regardless of who's sitting in the White House!
Maybe it's time to lessen the load on these brave, selfless protectors…
Source: Breitbart