Border Patrol Prepares NASTY Surprise – Illegals Are Walking Right Into A Trap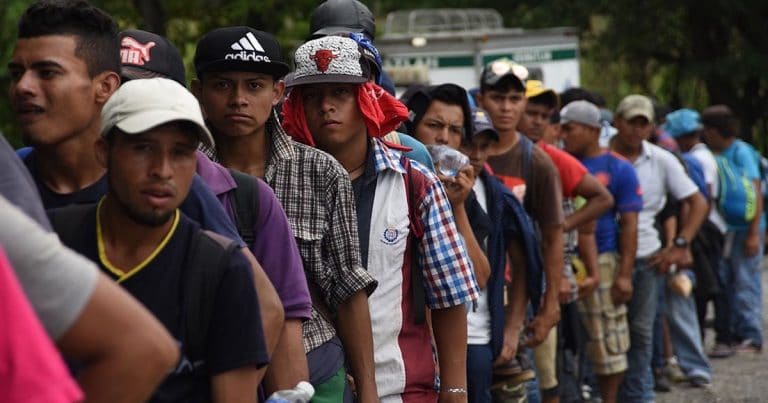 As many as 10,000 illegals are headed toward our Southern border right now.
We're calling them illegal immigrants because that's exactly what they are:
They have no interest in abiding by our laws; they simply want to force their way into our country.
But they don't realize that our border patrol isn't just sitting on their hands, waiting for the invading force to smash their way through.
No, border officials are preparing a few nasty surprises…
In fact, they just SHUT DOWN one of the busiest border crossings to put those surprises in place!
Via Washington Examiner:
"U.S. border officials on Monday shut down all vehicular traffic flowing north from Mexico into California at the country's busiest border crossing…

…and diverted staff to help bulk up the infrastructure and security there, in anticipation of the arrival of thousands of migrants traveling in caravans from Central America."
The San Ysidro port entry sees 20,000 pedestrians and 70,000 vehicles every day, crossing from Tijuana to San Diego.
But not right now.
Here's a statement from the CBP, the federal agency that oversees all port activity:
"U.S. Customs and Border Protection officials have temporarily suspended vehicle processing…

…for northbound travelers at the San Ysidro port of entry Monday morning to position additional port hardening materials."
They're working on "temporary impediment measures," objects designed to block people from crossing.
This includes razor wire, Jersey barriers, and other blockades and deterrents.
Only after they're done putting these in place will they reopen the border point.
CBP specifically stated in a follow-up message that they're doing this to prepare for the oncoming migrant hordes.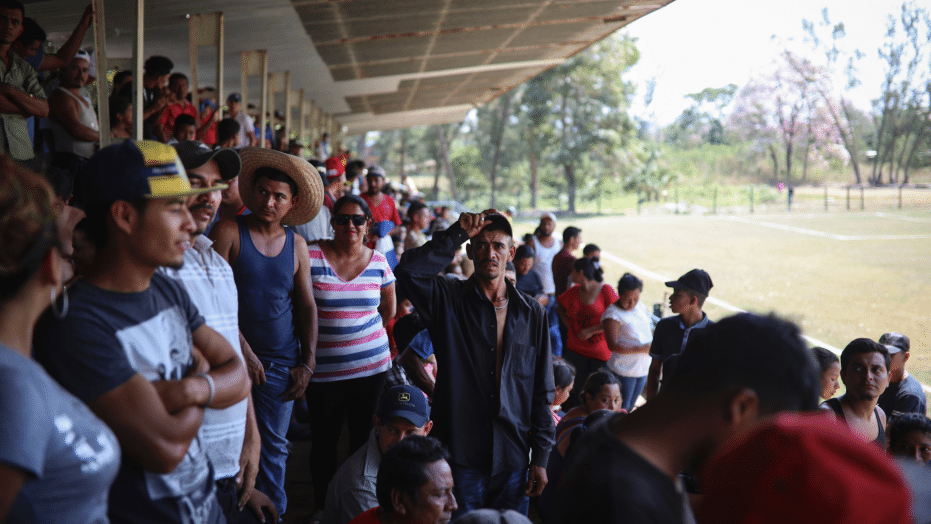 They're also likely to have more manpower as Trump has said "thousands" more officials and troops will meet the illegals at the border … if necessary.
It wouldn't be necessary if these migrants just followed the legal immigration process.
It also wouldn't be necessary if the Mexican authorities did their jobs and stopped the caravans in their tracks.
But if none of this happens, there's at least one piece of good news: we're ready.
Source: Washington Examiner