California Congressman Lands In Prison – He Is Serving 11 Months For Using Campaign Funds For Personal Expenses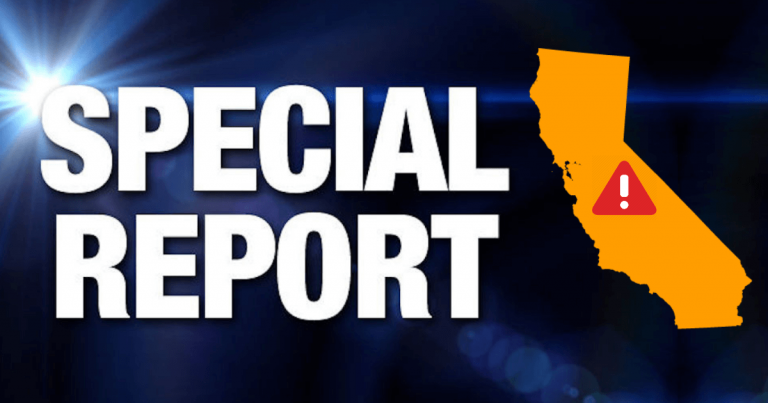 Another day, another dirty politician. When we say "drain the swamp," it's not just a catchphrase.
There are men and women who think they can abuse our system for wealth and power.
And we're hearing about another greedy lawmaker. This time from California.
His story has been circulating lately, but now he is facing sentencing.
And it looks like he's going to pay a high price for what he's done.
From CNN:
Former Republican Rep. Duncan Hunter was sentenced Tuesday to 11 months in prison and three years of parole for corruption charges stemming from his misuse of more than $200,000 in campaign funds for a slew of personal expenses.
Dang. Former California Rep. Duncan Hunter will be serving 11 months in prison and three years of parole.
He pleaded guilty for misusing up to $200,000 of campaign funds. In addition to the sentence, he must undergo drug and alcohol treatment.
Hunter was a former Marine and a Republican. But does that really matter? He was tasked with upholding our laws and justice as a public servant.
And it seems he failed that.
Every politician elected to office takes a vow. They are to serve the country with integrity and protect the Constitution.
Breaking the law is wrong, no matter the political party.
These stories come around so often, it's hard to keep track. From coast to coast we hear about state and local (and sometimes federal) politicians getting pinched over abuse of funds.
You'd think they would learn from the (many) politicians already facing jail time or other penalties.
But something tells me this is not the last story like this we are going to report.
Maybe one day, we'll get rid of every last swamp dweller in the country.
SHARE if you're glad this California congressman is paying the price!
Source: CNN