California Democrats Offended By Airport Name – Now They Want To Remove Hollywood Legend John Wayne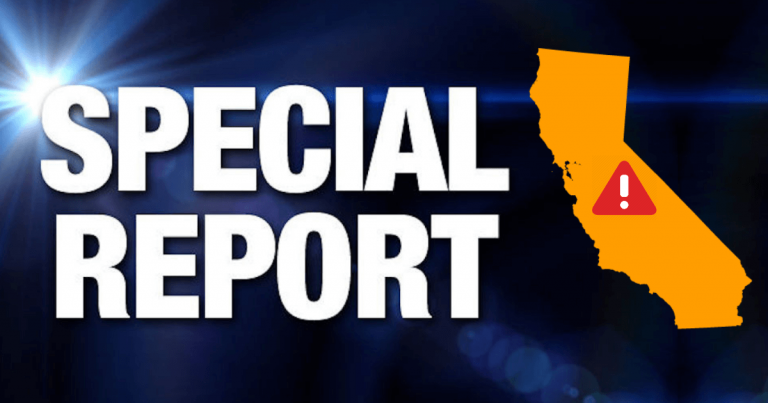 Democrats and liberal activists have been targeting American monuments and memorials for over a week now, and they're going even further this time.
Statues and other public monuments deemed "racist" or "oppressive" in some way are hot-button issues. Especially in the wake of the George Floyd incident.
Now, California Democrats want an Orange County airport to change its name… and classic movie fans might be against the idea.
The airport is named after Hollywood legend John Wayne — but it may not be for much longer.
Leftist politicians claim Wayne once made "racist and bigoted" remarks, which is why his name should be removed from the airport's title.
Via The Daily Caller:
The party created a resolution to remove Wayne's name and likeness based on Wayne's 'white supremacist, anti-LGBT, and anti-Indigenous views' Wayne expressed in a 1971 interview, according to the document.
It's another step in the movement against perceived "white supremacist symbols," and how they can impact African-Americans and "other oppressed groups."
The Democrat Party of Orange County believes blacks and minorities could (and maybe should) have a problem with the John Wayne Airport.
They want to restore the original name: Orange County Airport. And they also want to tear down the Wayne statue sitting outside the airport.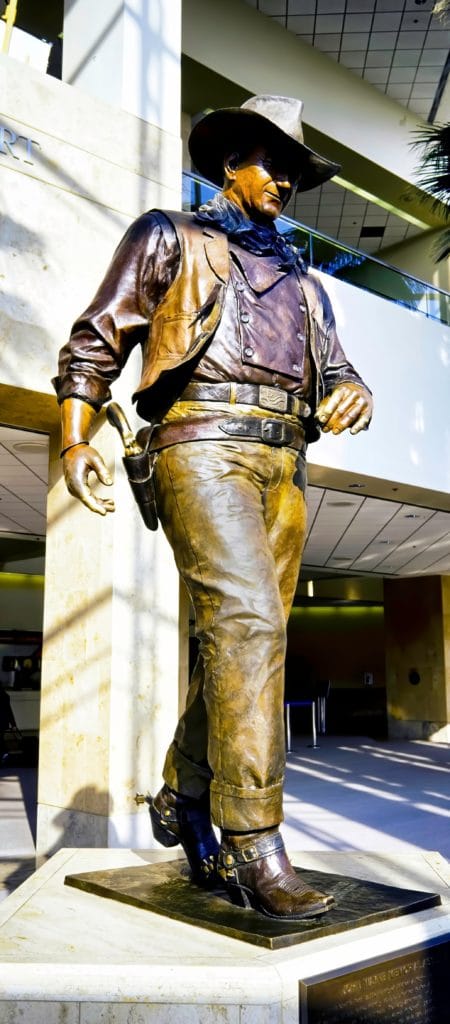 Since the Floyd tragedy, many protesters have called out various monuments and statues.
However, the Trump administration recently passed an executive order to protect these monuments. It even demands prison time for vandals and threatens to withhold federal funds for cities that refuse to protect American landmarks.
No decision has been made on John Wayne Airport yet. But regardless of the decision, racial tensions continue to rise.
Historical structures of all kinds could be under the microscope for some time. And this issue will likely persist through the 2020 presidential election.
Key Takeaways:
California Democrats want to remove John Wayne's name from the title of a local airport.
They claim Wayne once made "racist and bigoted" remarks. They also said he had "white supremacist and anti-LGBT views."
Expect the racism and equality scrutiny to continue through 2020.
Source: The Daily Caller