California Passes Sick New Gender Rule – They've Officially Gone WAY Too Far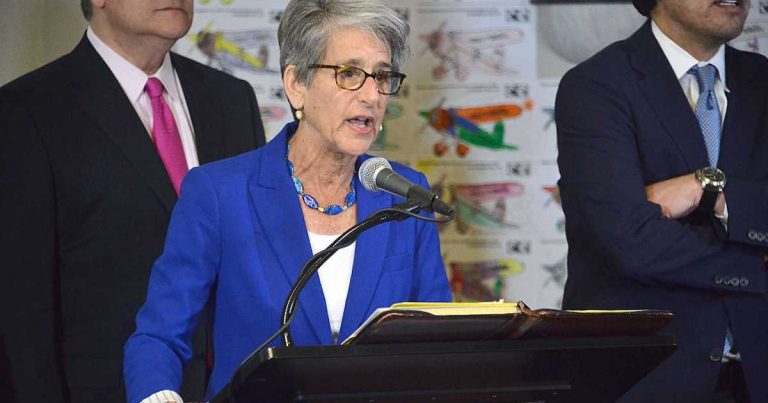 The Left is becoming increasingly insane, especially in California.
Democrats claim to be the Party of Science, but they continue to deny every natural order in existence.
Their beliefs about gender fly in the face of biology and evolution, but they continue to do whatever they can to appease the LGBT community.
Now the Left has used their power to ban the most fundamental vocabulary words form being uttered.
Why? Because apparently, not only are they anti-science, they are also against the First Amendment.
From The Daily Wire:
"On Thursday, State Senator and Senate Judiciary Committee chair Hannah-Beth Jackson (D-Santa Barbara) announced that only 'gender neutral' pronouns will be permitted during committee hearings.

'Our first order of business is to approve the committee rules. I'd like to note…

…in respecting the fact that we are now a state recognizing the non-binary designation as a gender — he and she, we are now merging them so we are using what my grammar teacher would have had a heart attack over:

…we are using the phrase 'they' and replacing other designations so it's a gender neutral designation: 'they,' announced the Democrat."
The fact that the government is banning "he" or "she"from being said during committee hearings is just crazy.
A very small portion of the population identifies as "non-binary", meaning gender neutral pronouns are completely unnecessary.
But State Senator Beth Jackson is determined to undermine the most basic aspects of our society
"In the spirit of gender neutrality for the rules of this committee, we now designate the chair as 'they,'" Jackson said during the committee's first meeting.
But Jackson couldn't even remember her own "rule" and referred to her old grammar teacher as a HER, before catching herself and putting "them" in instead.
"The world is a different place. My grammar teacher is long gone and we won't be hearing from her," the senator noted…

…before correcting herself: "— from them! From they!"
Oops…hard to do, isn't it?
Not only is Jackson's new rule both grammatically and biologically incorrect, but her attempt to limit freedom of speech is the behavior of communist governments…
Which is exactly what California has become, unfortunately.
The Soviet Union also had a policy to coerce everyone to speak only within the rules of government: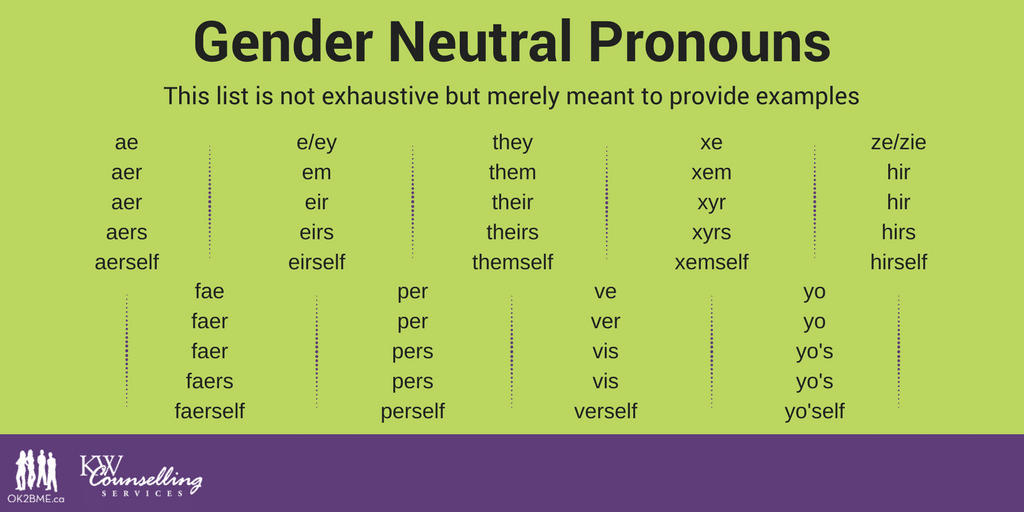 It's called totalitarian language, and 1984 author George Orwell knew all about it.
In his famous dystopian novel featuring an omnipotent government, Orwell describes how Big Brother tried to use Newspeak to create a new language to destroy free thought.
Controlling language controls perception, and in turn controls the people. This attempt to ban gender pronouns is the latest attempt by the Left to suppress dissent.
If we're not careful, what's happening on the West Coast could spread to the rest of the United States!
Source: The Daily Wire