After FBI Investigation Heats Up, Top Democrat Forced To Cancel Re-Election Bid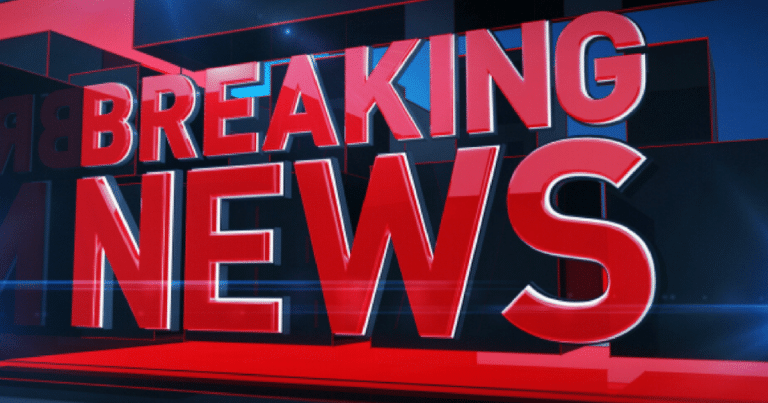 While it's true that all good things must come to an end, the closing credits can sometimes be put in queue due to some eyebrow-raising circumstances.  
Many times, that sentiment can be applied to career politicians that are attempting to go away quietly into the night.
Another example of that has come to light out of the great state of Pennsylvania, and the spin machine is in overdrive to assure constituents that there's nothing to see here.
Politico shares the scoop.  
Rep. Robert Brady, a longtime powerhouse in Philadelphia Democratic politics, announced Wednesday that he will not seek reelection to the House.
Brady has represented south Philadelphia in Congress since 1998, but he has long had a ruling hand in the city's politics, serving as chairman of the Philadelphia Democratic Party for more than 30 years.
The old-school politician and party boss — known in Congress as a fixer and backroom dealmaker — has been dogged by questions about retirement in recent months amid a federal probe into allegations his campaign paid a primary challenger to drop out in 2012. But Brady cited a desire to spend more time with his family — not the investigation — as his reason for stepping down.
"I love my job, I love my district, and most of all, I love the people I have served," Brady said in a staff announcement obtained by POLITICO and later released publicly.
That's a lovely sentiment from Brady and all, but what about that rather large elephant that's been in the room?
You know – the one in which some aides fell on the sword as the vultures started to circle around?  
Still, two of Brady's close aides were charged in the probe, and the case has continued to hang over the congressman since it came to light last year. People close to Brady insisted as recently as a few weeks ago that he was running for reelection, saying he didn't want to retire with the cloud of the investigation looming.
But Brady says the corruption case did not determine his departure.
"I've got a complete bill of health from the federal government," Brady told the Inquirer. "They told my attorney I am not being charged. They told my attorney in November. No deal was made."
I see. That had absolutely nothing to do with him deciding to shut the lights on a political career that has spanned decades.
Makes perfect sense. Or not.
In any event, it looks like there will be one less swamp creature that needs to be removed in future elections.   
Source: Politico