After Caravan Surges Toward The Border, Trump Gives Military An Urgent Order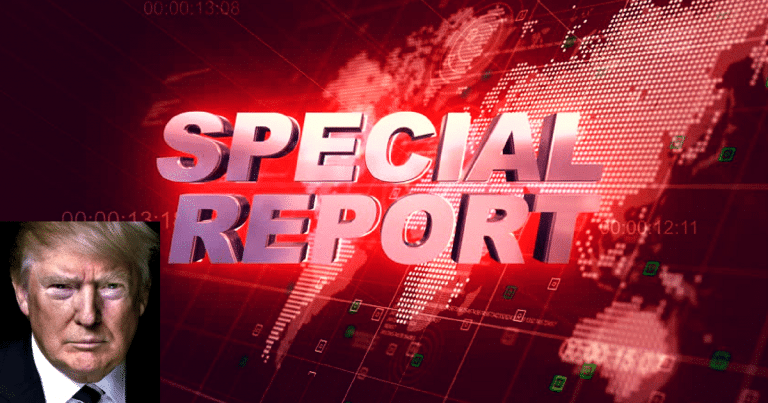 They refuse to stop, so Donald is calling their bluff.
Since the start of this caravan fiasco, the number of invaders coming to America has ballooned from 1,000 to over 14,000.
This isn't some sporadic, organic phenomena. This caravan of "migrants" was initially formed by activists (according to many reports).
Although these migrants are not eligible for asylum, they will easily overwhelm Border Patrol and ICE.
Perhaps even pose a physical threat to our officers.
Trump has already promised decisive action to confront this threat. Now he's upped the ante.
From AP News:
Defense Secretary Jim Mattis is expected to sign an order as early as Thursday sending 800 or more troops to the southern border to support the Border Patrol, a U.S. official said.

Mattis is responding to a request from President Donald Trump, who says he's "bringing out the military" to address what he's calling a national emergency at the border…
SHARE if you support our troops protecting the border from invasion!
It's despicable that anyone thinks they can waltz into the U.S., no questions asked.
This isn't a group of refugees from a war-torn land. These are people looking for economic handouts from the U.S.
They are an invading force, no other way to put it.
If they are let into the United States, they would become a massive burden on our resources—not to mention a danger to our communities.
And more would follow.
There is no question we need troops to defend the border. This caravan is trying to march right into our country. It's no different than if an army decided it wanted to enter the U.S.
Naturally, liberals will criticize this move. They never support our president or the brave troops that protect us.
SHARE this story if you support our troops protecting the border from invasion!
Source: AP News