Weeks Before Chicago Anti-Trumper Can Retire – He Gets Fired For 'Intolerable' Ethical Lapses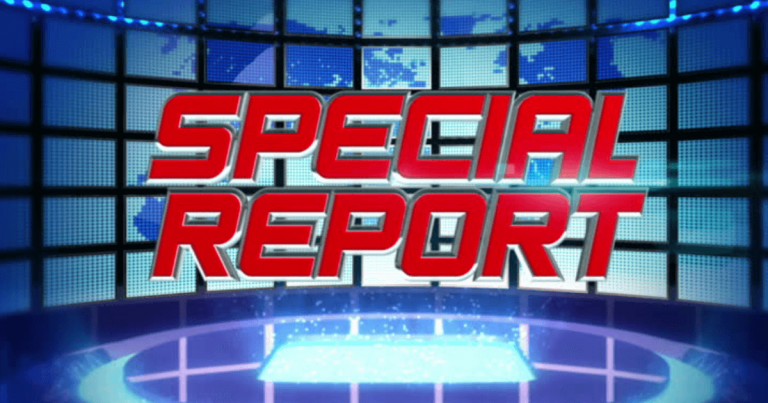 He tried to escape – but he lost his job for what he did!
It's no secret that the leadership (and citizens) of Chicago aren't big fans of President Trump.
It's also no secret that Chicago is one of the most dangerous major cities the entire country.
President Trump attended a police conference in Chicago earlier in the year. He even invited the Chicago Police Superintendent to come along. Perhaps they could have coordinated real solutions for the city?
But the superintendent snubbed the President of the United States. Wow.
And now, guess what? He just got canned—just a few weeks from retirement!
From Washington Examiner:
Chicago Mayor Lori Lightfoot cited "ethical lapses" in her decision to fire Police Superintendent Eddie Johnson on Monday, just weeks before his retirement…

In a statement, the mayor slammed Johnson for his dishonesty and claimed she would have fired him much sooner had the details been clear at the time of his October traffic stop.
Woah. The mayor of Chicago fired the police superintendent, saying she should have fired him sooner!
This comes after he insulted the president by rejecting his invitation. Some people say the Trump curse doesn't exist—yet stuff like this keeps happening.
It turns out, Eddie Johnson, the head of the Chicago police, was caught slumped behind the wheel of his car at a stop sign months ago. He claimed to be on new medication. But then later admitted to having "a few drinks."
M-hm.
That launched an official investigation. Johnson, probably to protect his bacon, announced his retirement soon after.
But when new facts surrounding the incident came to light, the mayor fired him. She said had she known the facts earlier, she would have fired him on the spot.
Must have been pretty bad, then, huh?
Funny how this often happens to people who attack, criticize, or insult the president. Soon after, they are exposed for terrible behavior.
Maybe hating the president and wrongdoing go hand-in-hand. Or perhaps Trump knows how to sniff out the very worst in our government.
Either way, this guy is gone and I don't think many will miss him.
SHARE if you want everyone to know this anti-Trumper got fired!
Source: Washington Examiner