After China Allegedly Hoarded Protective Gear – Trump's Team Considers Leveling A Major Lawsuit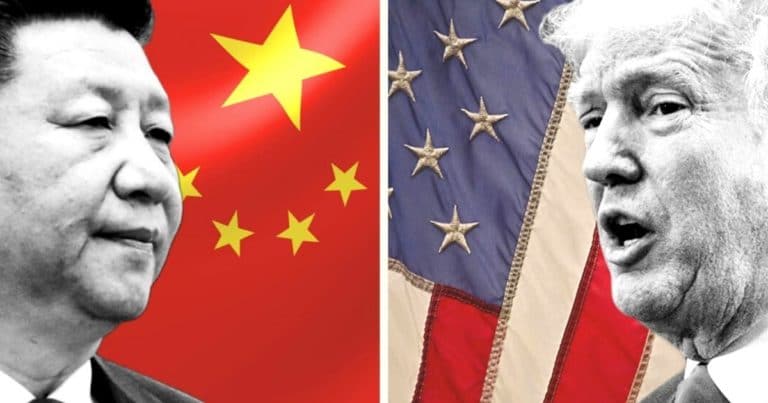 The evidence seems to show this crisis happened because China wasn't upfront about what was really going on until it was too late.
What could be worse than that?
Well, hoarding protective gear from Americans, for a start. That's what they're being accused of, and President Trump's team is considering strong action.
From NY Post:
Executives from 3M and Honeywell told US officials that the Chinese government in January began blocking exports of N95 respirators, booties, gloves and other supplies produced by their factories in China, according to a senior White House official.

Now, the Trump administration is weighing legal action against China over its alleged actions, a lawyer for President Trump said Sunday…

Ellis said the options under consideration include filing a complaint with the European Court of Human Rights or working "through the United Nations."
Are you kidding me? These companies are accusing China of blocking the supplies America needs now from reaching our shores.
So this whole time we have been wondering why it is so hard for America to get masks and other supplies—and it could have been China who blocked it?
And in the meantime, everyone in China seems to be wearing masks, and, from an inside source, I hear they are mocking Americans for not wearing masks?
No wonder Trump's legal team wants to push a criminal complaint against China. This isn't just some economic deal they may have pulled—this is life and death.
It seems like this is the least Trump could do under the circumstances.
SHARE if you want Trump to sue China for withholding medical supplies!
Source: NY Post