CNN Hit with Biggest Bombshell of 2023 – And It Ends the Career of This Top Boss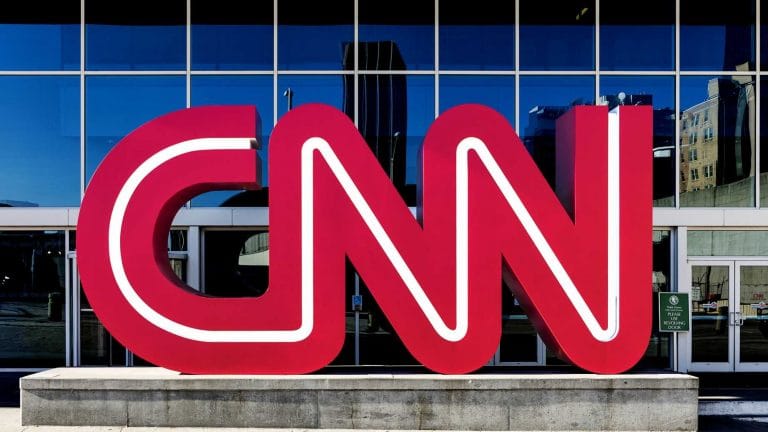 According to the ratings, CNN has been struggling mightily in several respects. The left-leaning news network experienced a significant downturn after the 2020 election, and they haven't really recovered.
In an effort to get back on track, the company took on a new CEO last year. His job was to turn things around, and he initially promised a less biased presentation.
But it didn't work — and now he's gone.
CEO Chris Licht is stepping down after only one year, as Warner Bros. Discovery CEO David Zaslav confirmed to Fox News today.
Zaslav said he has "great respect for Chris, personally and professionally," and he "poured his heart and soul" into attempting to revive the flagging network. He also said he has "absolute confidence" in the current CNN team.
Licht replaced Jeff Zucker in 2022 but now that he's gone, there's no knowing where CNN goes from here (from Fox News):
Insiders told Fox News Digital this week that Licht's departure appeared imminent and morale was at an all-time low.

He was regularly attacked by liberal media critics and his tenure was plagued with internal leaks from CNN staffers.

He was also forced to make difficult choices, such as axing the costly CNN+ streaming service, a widely panned Zucker-era product that puzzled onlookers and insiders from the start, and undertake company-ordered layoffs.
Licht made some strides that many supported during his tenure.
For example, he fired leftist figures like John Harwood and Brian Stelter, and contacted various Republican lawmakers who CNN had alienated in the past.
However, as much of the staff apparently remains liberal, they were never on board with these moves. On top of that, Licht's idea to build a morning show around Don Lemon flopped badly.
Above all, CNN's ratings didn't get much better. In fact, in many ways they only got worse.
Then came the much-publicized Town Hall with former President Donald Trump, which might've been the end for Licht. He was heavily criticized for bringing Trump on, primarily by liberal viewers.
Afterward, The Atlantic's Tim Alberta published a scathing article regarding Licht's past year. The report highlighted the CEO as "aloof, self-obsessed and disliked."
One insider even told Fox News Digital that CNN's hosts saw Licht as a "dead man walking." To many at the network, this firing probably won't come as any big shock.
In the end, CNN continues to flounder and networks like Fox typically trounce them in the ratings battle. Whoever they get to replace Licht is going to have his work cut out for him, that's for certain.
Key Takeaways:
CNN CEO Chris Licht is out after just 1 year.
Licht was supposed to turn the ailing network around and tried to even out the leftist bias.
But he made several mistakes, including putting Don Lemon in a morning show and bringing on Donald Trump for a Town Hall.
Source: Fox News