CNN Lied About Trump's FBI Quote – The Truth Is In The President's Own Words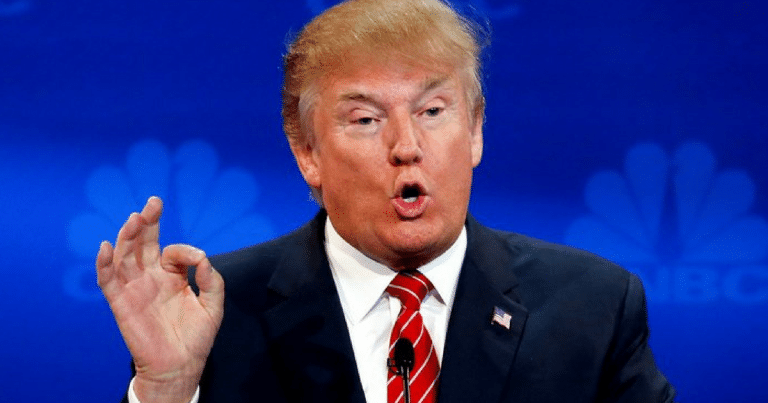 Earlier this week, we discussed how the president defended the FBI's response to the Kavanaugh accusations.
A woman has come forward, claiming the Supreme Court nominee sexually assaulted her over 35 years ago.
This woman, her lawyer, and Senate Democrats demanded the FBI investigate, even though there isn't a shred of real evidence to consider.
Naturally, their demand is hogwash.
At the time, President Trump backed the FBI's statement that the agency does not investigate unsubstantiated claims from almost 40 years ago.
Then CNN chimed in, claiming Trump ordered the FBI not to investigate. Fake news strikes again.
From Breitbart:
"CNN's Chris Cillizza lied about President Trump 'telling the FBI to ignore an allegation of sexual' misconduct against Supreme Court nominee Brett Kavanaugh…
To begin with, in his statement, all the president did was reiterate what the FBI has already said…
The worst part of Cillizza's lie, though, is that if you look at Trump 's precise words, he actually said he would support the FBI had they decided to get involved…
…which is the exact opposite of 'telling the FBI to ignore' the matter."
Yes, CNN's Cillizza flat-out lied through his teeth.
He distorted Trump's statement to say he stopped the FBI from investigating a sexual assault crime, but we know the facts:
Trump was only repeating the agency's own decisions.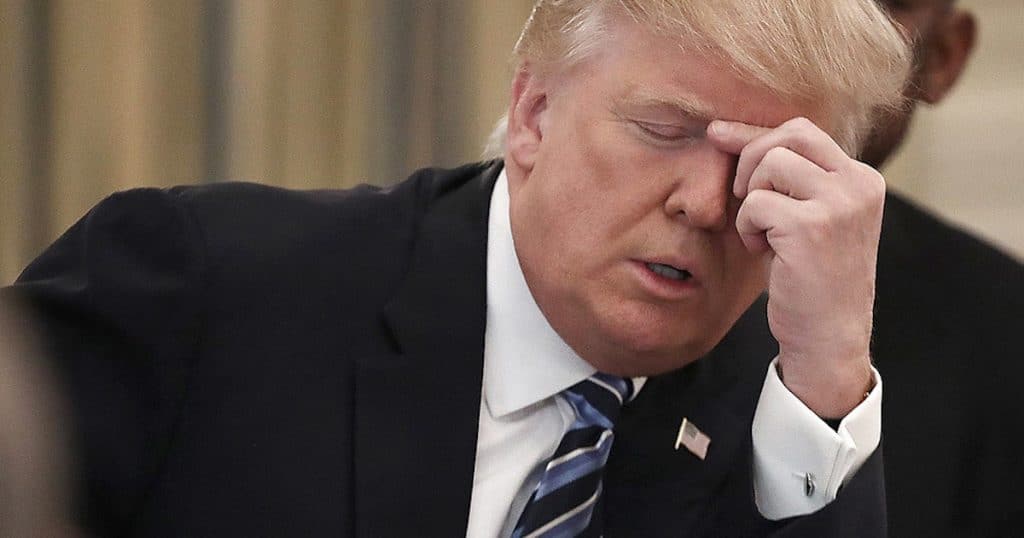 In truth, Trump said he'd support the FBI if they went ahead with a case.
This is far from the first time CNN openly distorted Trump's words or actions to make him look bad. On an almost daily basis, fake news CNN deceptively edits footage, quotes, or statements made by the president.
This disgraceful and ugly "news" organization is merely a puppet for the Democrats: they push whatever lies they can to smear the Commander-in-Chief.
In this instance, it's particularly terrible, because they saying Trump is condoning sexual assault. That can't be further from the truth, of course.
So, what is this pathetic network going to do next to insult our president? And when are viewers going to say "enough"?
Source: Breitbart