Mega Corp Crushed By Major Jobs Scandal—American Workers Lose Huge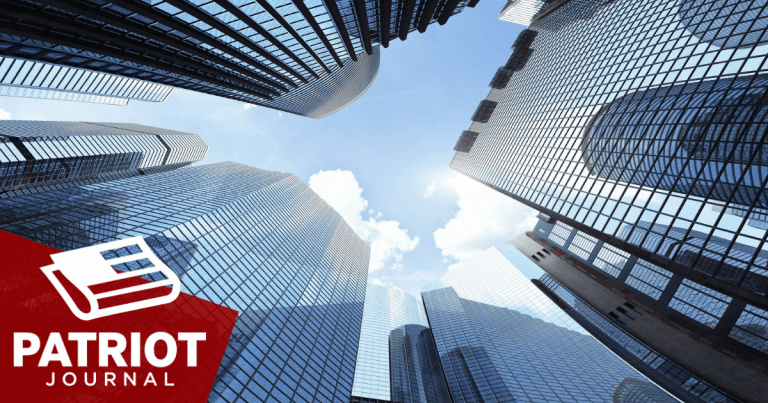 For years, migrants have been stealing American jobs.
Big business has manipulated the government to get their own way, which means taking jobs from Americans (who demand fair pay) and giving them to foreigners.
And businesses don't get much bigger – or more liberal – than Google.
President Donald Trump has accused Google of having a radical leftist slant, and we now have plenty of evidence to support that assertion.
On top of which, it's becoming increasingly obvious that this mega corporation is totally anti-American.
From Breitbart:
"Silicon Valley giant Google employs nearly 10,000 foreign workers, importing them to the United States on visas, a newly leaked video obtained by Breitbart News reveals…
In the Google meeting, Vice President of People Operations Eileen Naughton reveals the extent to which the tech conglomerate has imported and currently employs close to 10,000 foreign workers with plans to expand their foreign workforce population…
Naughton then explains how President Obama's administration readily allowed and invited Google and other tech corporations to import foreign workers instead of hiring American citizens."
This is why we hate "globalism." Globalism is just a front for big companies to hire low-cost (and low skilled) laborers rather than American workers.
Democrats love this because they can expand tax-heavy programs, and they can get these outsiders to vote in elections.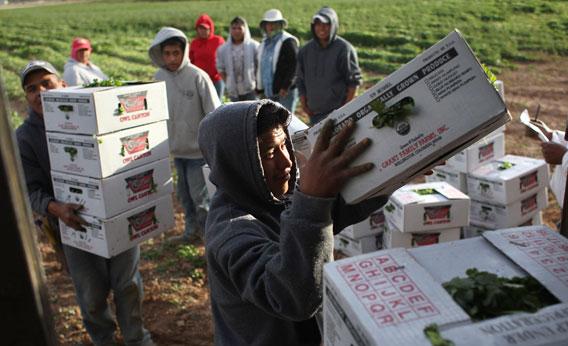 And guess who they're voting for?
This is one of the top reasons the media and the left attack Trump: they see their dream of destroying the American worker fading. They hoped to leave America weak, defenseless, and poor.
This is why they endorsed Obama so much … he allowed this to happen! Hillary Clinton was going to do the same.
But Donald Trump wants to give jobs to real Americans and tech giants like Google don't like that.  So, they keep trying to undermine the President and this country.
The result? Jobs taken from true hard-working Americans who have been here since birth.
It's about time Trump took action against such un-American companies, right? Share if you agree!
Source: Breitbart