Congress Blindsides Democrats With Border Wall Move – Shakes Up 2018 Race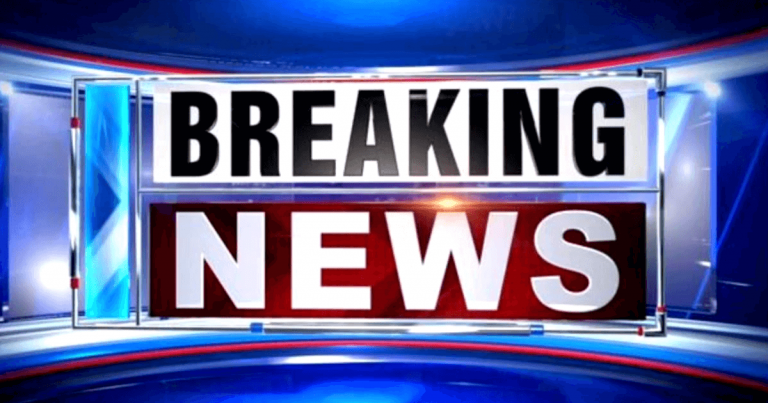 Congress just made a border wall announcement – it could give Republicans a huge 2018 victory.
Donald Trump has been demanding Congress to fund the wall for years, but they have delayed over and over.
The latest minibus bill to fund the government left wall funding out once again.
But there's been an unexpected announcement from House Majority Leader Kevin McCarthy.
And it is going to energize these 2018 Midterm elections in a way nothing else could.
From Breitbart:
House Majority Leader Kevin McCarthy will introduce a bill this week that will fully fund President Donald Trump's planned wall along the U.S. border with Mexico, thereby setting the midterm elections up as a referendum on immigration policy, Breitbart News has learned exclusively.

First, McCarthy, his office confirmed to Breitbart News, will introduce a bill this week that includes the full funding for the border wall–about $23.4 billion more than what has already gone to the wall effort…

…the "Build the Wall, Enforce the Law Act"–would take the wall the rest of the way, in addition to providing for a variety of enforcement measures.
America has been waiting for this, and now Republicans are finally forcing the issue.  They are making the border wall a major issue for all the elections in November.
Republicans must hold the House and gain seats in the Senate in order for this plan to stick, as they will need to cross 60 votes in the Senate to be able to send this to President Trump's desk.
SHARE if you are ready to mobilize and vote – and BUILD THE WALL!
Americans have finally been given a chance to get the wall they demanded when they voted Donald Trump into office.
But if Republicans stay home because they only want to vote for Trump and not the people who will help him accomplish his great agenda, Republicans will fail.
If the Democrats take the House, they have promised to investigate Kavanaugh and push forward impeachment proceedings. If they gain control of the Senate, things would be even worse.
All of Trump's amazing gains are on the line now – including the entire southern wall. Our freedom and security is on the line.
Are you going to vote? Are you going to get all of your Trump-supporting family, friends, and neighbors out to vote?
SHARE if you are going to vote and bring victory for Trump and his big, beautiful wall in 2018!
Source: Breitbart