Congress Reveals Democrat Collusion – Liberals In Deep Trouble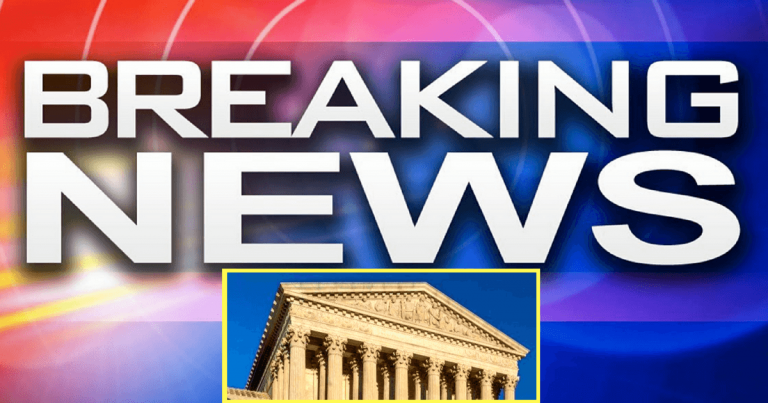 Republicans are exposing an illegal Democrat takedown against Kavanaugh, implicating top Senators.
Much went on during the Kavanaugh confirmation process that was less than honest.
That's particularly true during the so-called hearings when Ford accused the man of sexual assault (over 30 years ago).
Ford claimed to be an independent witness, unconnected to anyone within the Senate. This, despite the fact she was a known anti-Trump liberal.
Plus, her lawyer was provided to her by Sen. Feinstein, the crooked witch behind the entire scandal.
Then there was news that some of Ford's friends were pressured into changing their stories about the allegation.
More and more evidence piles up that something big, and crooked away going on.
Now Sen. Grassley just dropped a bomb on them.
From The Right Scoop:
It sounds like Grassley has uncovered new information that leads him to suspect collusion between Ford's legal team and Senators Feinstein and Hirono…
Friend of Dr. Ford Felt Pressure to Revisit Statement; At issue is statement to committee that she knew nothing about alleged sexual assault by Brett Kavanaugh. From WSJ: https://t.co/WKCT4rP0w4 pic.twitter.com/v9DkHd9fw3

— Byron York (@ByronYork) October 5, 2018
Leland Kyser told the FBI she was pressured by Ford's best friend, Monica McLean, to "clarify" her original statement.
And whaddya know!

The FBI obtained text messages from MONICA McLEAN, Ford beach friend and former press agent of Schumer right-hand Preet Bharara, to LELAND KEYSER.

The texts asked Keyser to "clarify" away her statement that she never met Kavanaugh!https://t.co/o1bELmPsYH

— Phil Kerpen (@kerpen) October 5, 2018
SHARE if you think Democrats need to pay for their crimes against Kavanaugh!
It's clear the Democrats were colluding with Ford all along to takedown Brett Kavanaugh.
Ford was coached by lawyers ahead of the testimony. There was interaction between Ford's lawyer and Democrats in Congress—during the testimony!
Then there was the odd way Ford behaved during the hearing. From her high-pitched voice to her unusual facial expression, this woman had been told to act a certain way.
We have no reason to doubt that this entire charade was started by the Democrats.
They could never prove Kavanaugh did anything. They only hoped to either stall the vote or pressure a few weak Republicans into voting now.
But it all backfired tremendously. The Democrats have exposed themselves to America as vile, lying, monsters—who would destroy a good man over politics.
SHARE if you think Democrats need to pay for their crimes against Kavanaugh!
Source: The Right Scoop