Congress Just Went After Disney – New Senate Bill Could Strip Mouse House of Copyright Protections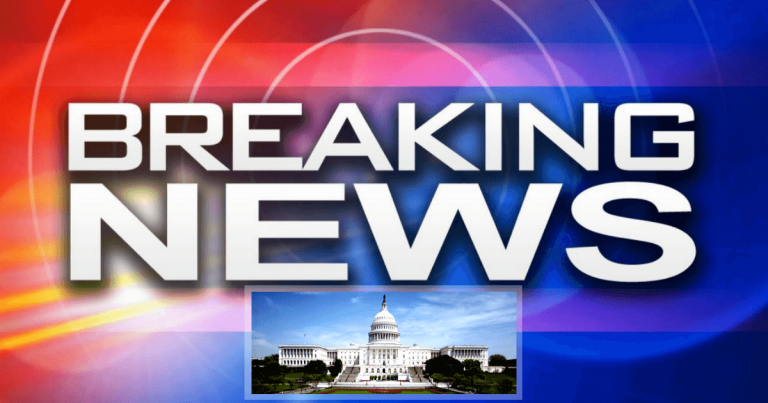 What's Happening:
Things haven't been going Disney's way, lately. They exposed themselves as "woke" activists, who will push a liberal agenda through all their content.
That motivated many Americans to cancel their Disney subscriptions. And the company's stock has been declining.
Now, it seems one of Disney's most sacred privileges could be coming to an end.
From Fox News:
Sen. Josh Hawley, R-Mo., is introducing legislation that would strip the Walt Disney Company of special copyright protections granted to the corporation by Congress, while also limiting the length of new copyrights.

The "Copyright Clause Restoration Act of 2022" would cap the length of copyrights given corporations by Congress to 56 years and retroactively implement this change on companies, including Walt Disney.
Republican Sen. Joe Hawley introduced a bill that would limit copyright protection for big companies to 56 years.
It would also retroactively end extended copyrights for companies, including Disney.
If this bill passes, it will strike a major blow to Disney—which has gotten Congress to bend copyright laws to protect its IPs.
Disney has been able to milk many of its characters for years because they've coerced the government to extend the copyright.
A previous law, known as the "Mickey Mouse Protection Act" gave Disney copyright over Mickey and other characters for a shocking 120 years.
But it doesn't seem that Hawley thinks this woke company deserves special attention. He blasted Disney, proclaiming the "age of Republican handouts to Big Business is over."
He slammed Congress for giving special protections to companies like Disney, who go on to "pander to woke activists."
Republican-run Florida has been going after Disney recently as well. Disney came out against a Florida law protecting children in public schools.
So, Florida passed a bill revoking Disney's tax-exempt status over the land it uses for Disney World. The bill also denied Disney a pseudo-government role over the region.
Key Takeaways:
Josh Hawley introduced a bill to end extended copyrights for corporations.
The bill is targeting Disney, which extended its ownership of some characters for 120 years.
Hawley blasted Republicans for formerly rewarding woke corporations who pander to activists.
Source: Fox News