Congress Is Cutting Relief Checks For Many Seniors – New Guide Shows Social Security Recipient Details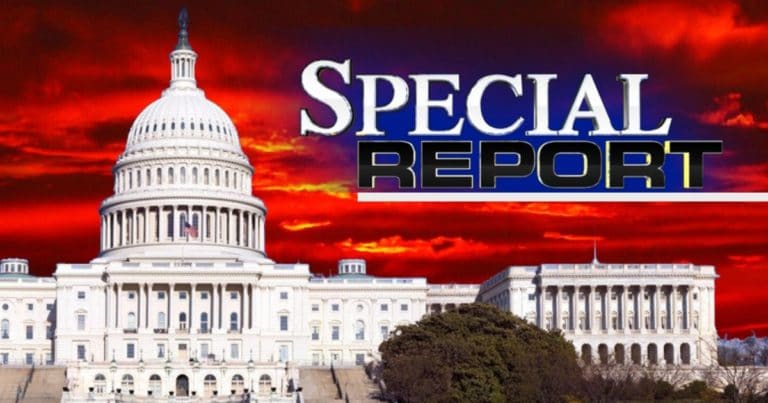 Congress has been battling it out this week to provide relief to Americans.
The current bill is aimed at providing between $1,200-$3,500 to Americans. The amount depends on married status, employment, and salary.
This stimulus is meant to help Americans currently out of work, due to the outbreak. It will help put food on the table, until the economy reopens.
But some have been concerned that seniors will be left in the dust. That's largely due to the fact that many retired Americans don't report income.
Details, however, are coming out and it looks like help is coming to seniors.
From Fox News:
The bill makes clear that everyone is eligible except for nonresident aliens and those who can be used as the basis for deductions for another person.

"Seniors, veterans, the unemployed and low-income Americans would be eligible too," Senate Finance Committee Chairman Chuck Grassley said Wednesday.
The new bill makes it clear that every American is eligible to receive a check. That includes seniors who might not have worked in the last year or two.
Here's more details on what the government will use to calculate amounts for seniors who don't file their taxes:
People who file their taxes as individuals are eligible for payments up to $1,200, but that decreases for people who earn an adjusted gross income of more than $75,000 a year.

Couples who file a joint tax return are eligible for a payment of up to $2,400, plus and additional $500 per child.

"[I]f the individual has not filed a tax return for such individual's first taxable year beginning in 2018," the bill says, the information should be used for 2019 provided in their SSA-1099 or RRB-1099 Social Security Benefit Statements.
It looks like the federal government is going out of its way to make sure Americans aren't left in the dust.
This crisis has thrown us for a loop. Nobody knew it would hit us like this. And the move to put our economy on pause was not our decision, but the government's.
Workers from various industries can count on a check to help them through this period.
Seniors who normally rely on a fixed income or SS can also look forward to a stimulus check.
That might mean the difference between getting needed food or medicine, or not.
SHARE to thank Trump and Congress for helping seniors.
Source: Fox News