Congress Blindsides Democrats, Makes Trump Breakthrough On Border Wall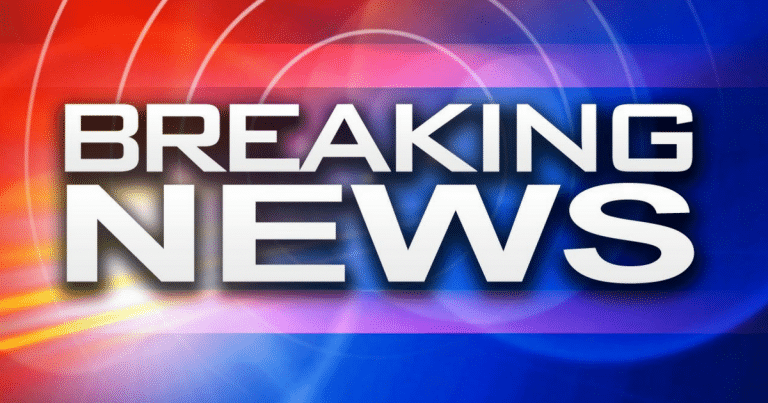 Republicans finally got the courage—Democrats thought they would never make this move.
Democrats have tried to stop Trump's border wall at every turn—and even Republicans have joined in at times.
But the Kavanaugh earthquake has woken up the timid Republicans, and we're seeing major changes on Capitol Hill.
Looks like something good can still come out of the Washington Swamp.
From Breitbart:
Senate Majority Leader Mitch McConnell on Wednesday promised the American people that Republicans will deliver full funding for President Donald Trump's planned border wall, a move that comes just a day after House Majority Leader Kevin McCarthy in a Breitbart News exclusive announced the rollout of a new bill to do just that.
MCCONNELL: "We're committed to helping the President try to get the Wall funding"

Says lame duck will be "relatively lively"

— Alana Abramson (@aabramson) October 10, 2018

So finally Republicans are making a play to get all the border wall funding. If they lose their majorities in the midterms, there's no way they get this done.
But if border wall supporters are energized to get to the polls, Republicans could gain seats and make the border wall a reality.
It's been a long time coming, but this is the closest we have been to making America safe again.
SHARE if you want to see the wall built right away!
Source: Breitbart