Congress Scores Victory Over Obama—Democrat Takeover Fails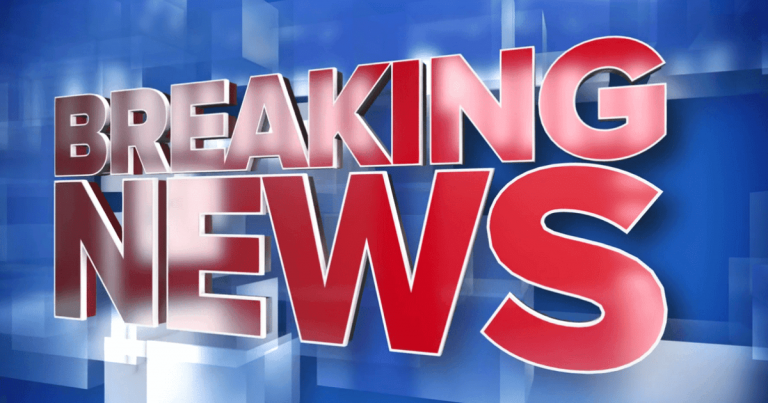 They tried to hijack the Senate, but Republicans turned the tables on them.
We know the upcoming elections are all about the wall and economy.
In both areas, Trump and the GOP are winning. The economy is surging and we are making greater gains along the border to keep the U.S. safe.
Democrats, desperate to claw back power are trying to change the story. They want voters to focus on healthcare.
Once again, the Democrats' plan is to burden American with single payer healthcare. A plan that would plunge our nations into the dark ages.
Democrats tried to destroy a Trump effort to provide alternatives to Obama. But, once again, they failed.
From The Hill:
The Senate on Wednesday defeated a Democratic measure to overrule President Trump's expansion of non-Obamacare insurance plans as Democrats seek to highlight health care ahead of the midterm elections.

The Democratic measure would have overruled Trump's expansion of short-term health insurance plans, which do not have to cover people with pre-existing conditions or cover a range of health services like mental health or prescription drugs…

Democrats forced the vote ahead of the midterms in an attempt to put health care front and center in the campaign. Democrats said Republicans voting to keep in place these "junk" insurance plans that do not have to cover pre-existing conditions was another example they can use to paint the GOP as wrong on health care.
Of course, the Democrats' plan for health care is for the government to pay for everything!
And where does the government get the money? Oh, from all the hard-working Americans who struggle to pay for medical insurance.
So not only do Democrats make it harder to get insurance, but they tax us so we have less money to pay for it!
Good job, idiots.
The only way America will get better healthcare options is if Obamacare is repealed. We need more options and more competition. That's how you lower prices.
But that will NEVER HAPPEN until Democrats are out of Washington.
SHARE this news with everyone you know. Conservatives must flood the polls this November!
Source: The Hill