Trump Supporters Just Lost A Conservative Icon – Rest In Peace, Commentator And Economist Walter Williams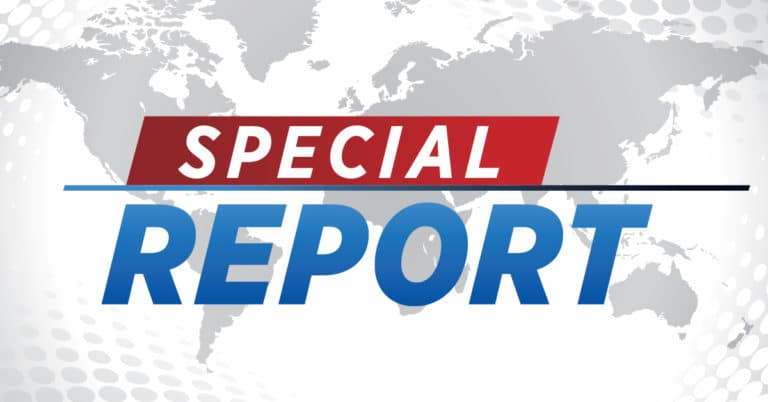 What's Happening:
Americans often honor the loss of men and women who have contributed to our history and growth as a nation.
And a brilliant libertarian just passed away who deserves honor, more than most. His name was Walter Williams, a thought leader and contributor.
He was well-loved by many conservatives for his insightful commentary as an economist and educator.
From the Wall Street Journal:
America has lost one of its greatest economists and public intellectuals. Walter Williams died Wednesday morning after teaching his final class at George Mason University on Tuesday. He was 84…

A onetime cabdriver who grew up poor in Philadelphia, Walter knew injustice—and understood the way to fight it wasn't by emoting but by probing and learning. In 1972 he earned a doctorate in economics from the University of California, Los Angeles, where he learned to look beneath surface phenomena for deeper causes and consequences.
Williams' success story is one for the ages. Growing up poor in Philadelphia, the once cab driver went on to get a sterling education.
He became a professor and writer, teaching economics. He was known for bucking the left-wing trends that have gripped many colleges and universities, even in economic departments.
His book "The State Against Blacks" is considered a powerful libertarian call against aggressive government oversight, which he believed disproportionately harmed black Americans.
Although not celebrated by the left, like other black figures, Williams clearly made an impact. His voice and work focused on helping "ordinary" men and women find a place among the rich and elite.
Williams embraced liberal individualism, a sentiment that is largely rejected (ironically) by today's liberal sector. Today, liberals have rejected individual liberty and choice for groupthink and collectivism.
His words have inspired many Americans to reject such toxic thinking and embrace liberty and personal responsibility.
He will be missed.
Key Takeaways:
Educator and known libertarian writer Walter Williams died this week.
He taught at George Mason University and was an outspoken commentator.
Williams went from poverty to becoming a respected educator and thinker.
Source: WSJ