Kellyanne Conway Makes Her New TV Debut – Viewers Say The 53-Year-Old Looks "10 Years Younger"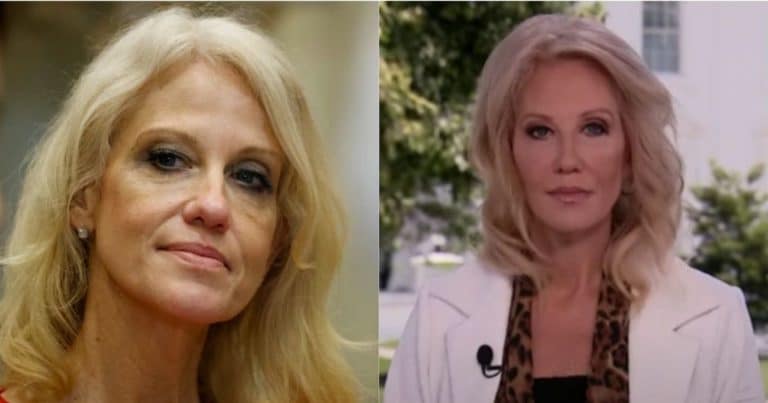 President Donald Trump adviser Kellyanne Conway is 53 years old.
But given her recent public appearance, you might not have been able to guess…
Though Conway never looked particularly old, the outspoken adviser – and often avid supporter – of Donald Trump definitely has a fresh new look.
When she appeared on Fox News this week, viewers immediately noticed. Many even said she looked "10 years younger."
Conway sported full-bodied curls and a healthier looking skin, which prompted some speculation.
After all, many major political figures have stayed in the background during the pandemic and lockdowns.
So, some people are now wondering — what did Kellyanne do during this time?
Well, the obvious possibility is that she had some work done. There appears to be a significant change to the contours of her face, for example.
Then again, others believe you can achieve that difference by using a filter of some sort. But why would Fox News use such a feature?
Experts on the situation – those who hail from Hollywood, of course – had a few ideas…
For instance, actress Kristen Johnson tweeted:
In Hollywood, I believe we call that 'refreshed.'
That implies something beyond a hairstyle change, or just looking healthier thanks to more sleep and less stress.
Journalist Elizabeth Vargas says Conway is now "unrecognizable," but others simply love the new look.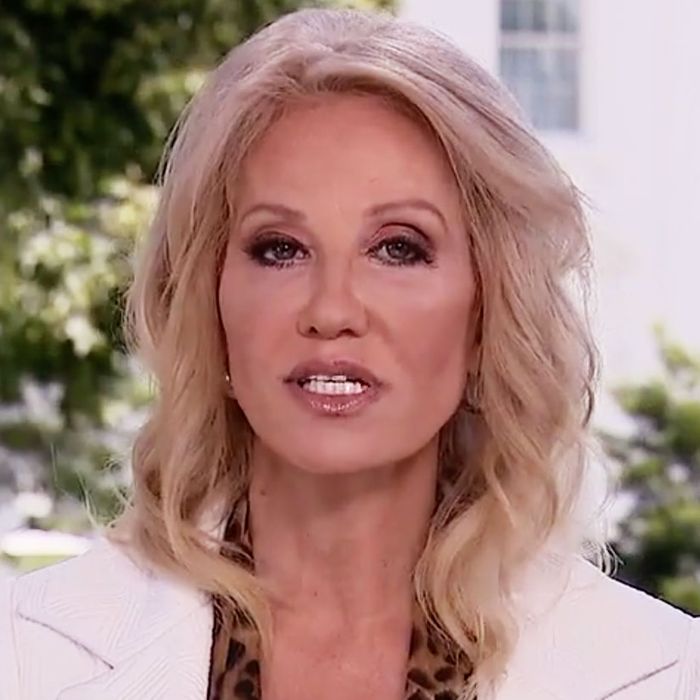 Well, what do you think?
Did Kellyanne get some actual surgical work done? Or is she simply looking better due to a cosmetic and lifestyle change?
Either way, many believe she DOES indeed look better.
This 53-year-old could definitely pass for 43 now! Right?
Source: The Sun