Coronavirus Cure May Have Been Found – And Researchers May Have Discovered It In Australia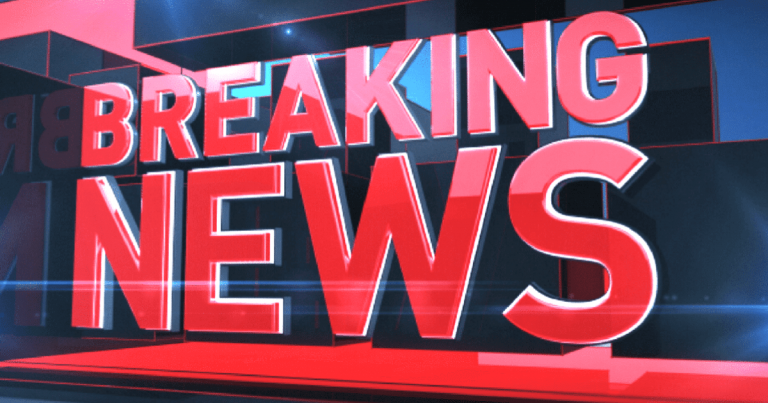 All over the world, researchers and medical experts are scrambling for a cure to the coronavirus.
A vaccine might be able to prevent infection, but it could take a very long time—months to a year—before it is ready.
But there might be an alternative. We need something now that can curb these infections and end this situation.
Not to mention, provide treatment for people who already have the disease.
And there's a possibility the cure has been found… Down Unda, mate!
From Daily Mail:
Drugs used to treat HIV and malaria could be used to tackle the coronavirus, according to scientists in Australia…

Chloroquine, an anti-malarial drug, and HIV-suppressing combination lopinavir/ritonavir have both reportedly shown promising results in human tests and made the virus 'disappear' in infected patients.
Great glorious wallabies! A team of infectious disease experts at the University of Queensland in Brisbane says two existing medications might possibly "wipe out" the COVID-19 infection.
We're talking about two well-known drugs used to treat malaria and HIV. Chloroquine is an anti-viral used to treat and prevent malaria.
The combination of lopinavir/ritonavir is used to suppress the immuno-attacking attributes of HIV. Both these treatments seems to have shown significant progress in the treatment of COVID-19.
The Queensland researcher says they hope to enroll people in larger-scale trials by the end of the month.
This doesn't seem to be wishful thinking. Reports from both China and South Korea assert that chloroquine has been effective at treating patients with COVID-19.
In both these countries, the infection has gotten under control, with the number of cases dropping.
Hopefully, our leaders at the CDC and HHS are eagerly following and communicating with Australia.
If these treatments work on a large scale, it could quickly prevent a continued period of panic and economic crisis.
More importantly, it could save many lives, our economy, and help people return to their normal lives.
Be sure that we will bring you all the updates as they come out.
SHARE to tell everyone a cure might be on the way soon!
Source: Daily Wire