The REAL Cost Of The Border Wall Revealed – It's A LOT Lower Than You Think!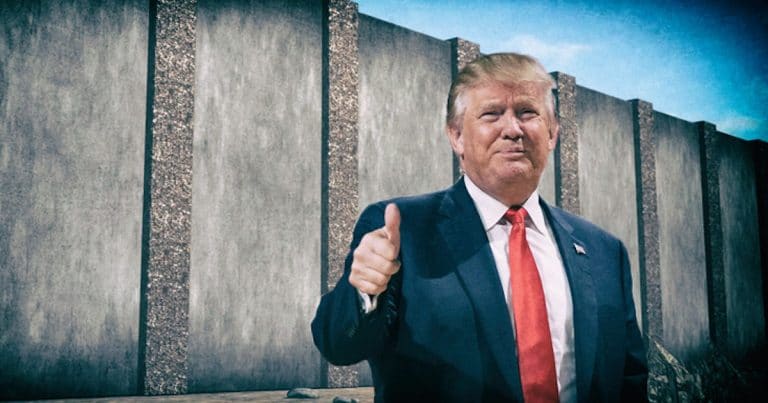 Democrats say a border wall would be too expensive.
President Donald Trump – and millions of other Americans – know it would pay for itself many times over.
Wasting $115 billion each year on illegal immigrants is okay, according to leftists, but a mere $5 billion to protect U.S. citizens is "too much."
Talk about irrational.
But Democrats are also trying to play the taxpayer card, pretending that $5.7 billion funding for a border wall would hurt American wallets.
…remember, this is the same political party who have become borderline Socialist, and want to RAISE taxes.
And furthermore, the idea that a wall would "hurt" taxpayers is just wrong.
A new report from CBS 21 puts it all in perspective:
"…with around 328 million U.S. citizens, the wall would cost each person a mere $17."
That's right, just $17 per person!
That's the REAL cost of the wall, right there, and it sounds perfectly manageable to every last working American out there.
And by the way, that's not the only new perspective:
"$5.7 billion is just a small fraction of the federal government's $4 trillion budget for this year.
"Compared to what the size of the entire budget or even the homeland security budget, it's a small amount of money to help secure the border," Rep. Phil Roe of Tennessee told CBS 21."
Exactly.
On top of which, do you have any idea what the average citizen pays out for Social Security and Medicare?
And again, the cost of illegal immigration is absolutely killing us; BILLIONS wasted on a yearly basis!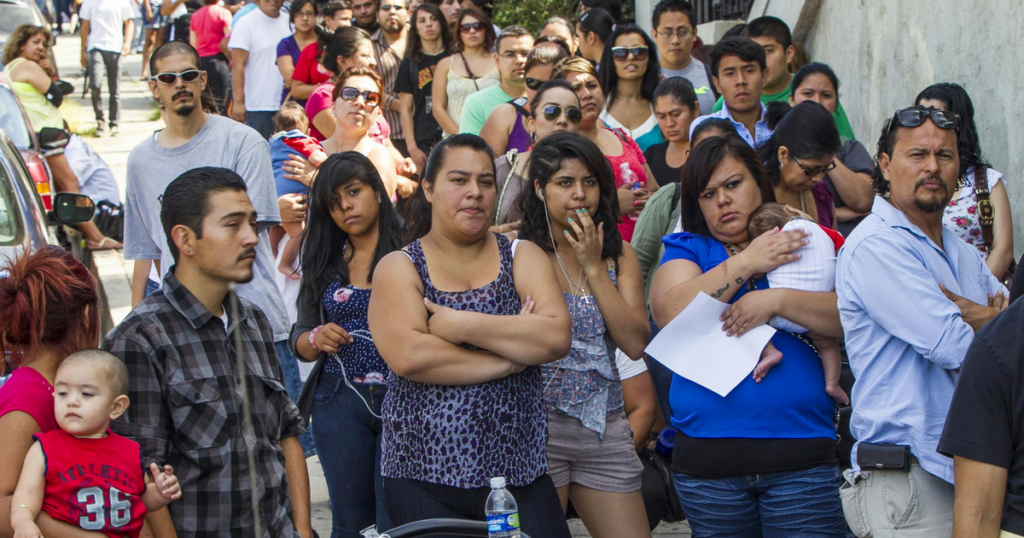 Let's face it:
Democrats know perfectly well a border wall isn't too expensive, and completely doable.
They don't want it because it would mean the elimination of illegal voters; voters who help keep Democrats in power, because most lawbreakers vote Democrat.
And again, hypocrisy reigns on the Left.
Socialist Alexandria Ocasio-Cortez, Sen. Cory Booker, and Beto O'Rourke are currently pushing the "Green New Deal."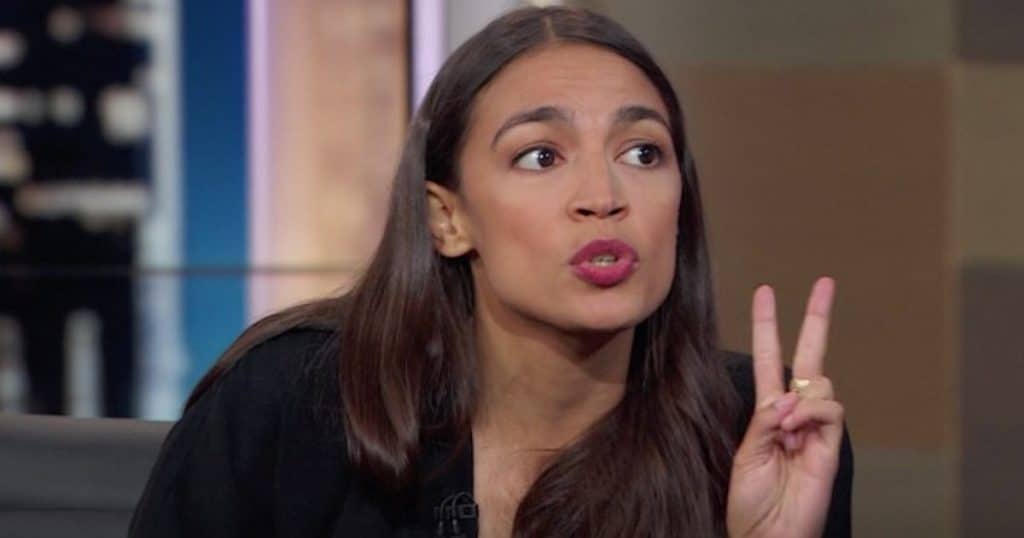 Total cost: $49.109 trillion in the first 10 years.
These are insane government numbers we're all used to … $5.7 billion in comparison seems downright tiny.
And when you look at how much it would actually cost each American, well, it'd be ridiculous if we didn't do it.
We need real border security NOW!
Source: Western Journal