Ohio Court Rules Against Lockdown Order – Prohibits Punishment For 'Non-Essential' Fitness Centers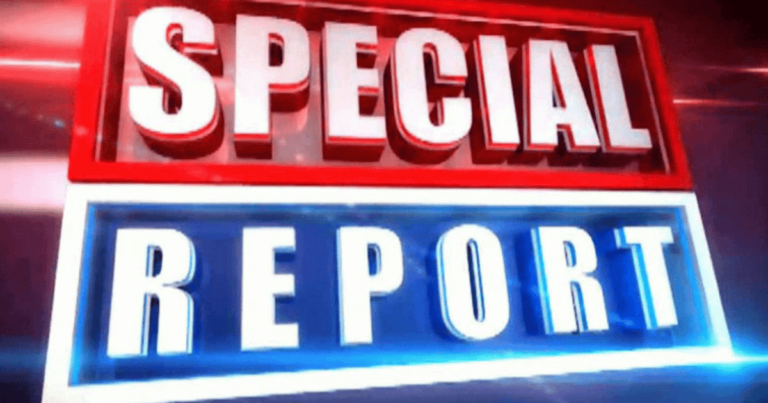 What's Happening:
Two dozen gyms in the Ohio area earned a victory against the state Department of Health.
A Lake County Court of Common Pleas judge ruled against Dr. Amy Acton and the Department of Health, so now state and county officials can't punish fitness centers for reopening.
Over two dozen gyms filed the suit after they were ordered to remain closed for the statewide stay-at-home edict.
However, this rules now states that:
…law enforcement officers, prosecutors, and the Ohio Attorney General are 'enjoined,' or prohibited from imposing any penalties for non-compliance of the Department of Health director's order, given that they operate in compliance with safety regulations
Why It's Important:
This is one of many court battles currently raging around the nation concerning stay-at-home orders.
Those who don't run "essential businesses" are forced to remain closed for safety purposes, thereby endangering their livelihoods.
As a result, they're taking their complaints to court. In this case, it was 1851 Center for Constitution law on behalf of Rock House Fitness Inc. and 34 other gyms.
Said 1851 Center Executive Director Maurice Thompson:
Constitutions are written to prevent governments from arbitrarily interfering in citizens' lives and businesses. On that front, the call to action is clear.

The Governor and health director may no longer impose their own closures and regulations and write their own criminal penalties to enforce those regulations and closures.
The recent ruling means officials can't punish these gyms for reopening now, but the suit is far from over: the gyms are also seeking compensation for income lost during the shutdown.
Ohio Governor Mike DeWine's "Responsible RestartOhio" strategy will allow gyms to reopen on Tuesday, May 26, but that's too late in the eyes of many fitness center owners.
The gyms in the lawsuit say they've reopened anyway, with the necessary safety precautions in place.
Key Takeaways:
A Lake County, Ohio judge ruled for 34 gyms and against the state Department of Health.
The ruling means gyms and fitness centers can't be punished for reopening amid the lockdown order.
The gyms will also seek compensation for money lost during the lockdown.