Massive Crackdown On Illegals Just Announced – But It's Not Joe Biden Who's Doing It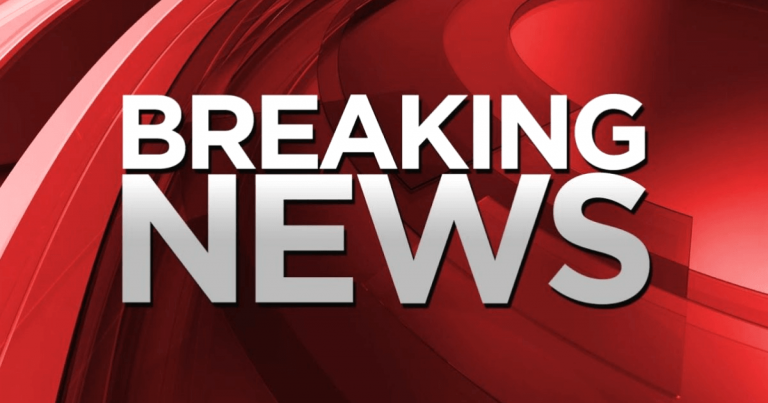 For weeks now, the Biden administration has refused to call our situation at the border a "crisis." But border officials are saying that's exactly what it is.
These officials and Republican lawmakers have begged Biden's team to admit the problem, and address the issue. Because obviously, it's only getting worse with every passing day.
Well, someone is finally doing something to combat the migrant surge — but it isn't Joe Biden.
When Donald Trump was in office, he worked with Central and South American authorities to help stem the tide of immigrants pushing their way toward America's southern border.
The goal was to put a stop to the seemingly endless "migrant caravans." The controversial new border wall acted as another big deterrent.
And for a while, this really seemed to work. The caravans ceased, and border and DHS officials reported lower numbers of illegal arrests and deportations.
But now everything is going back the other direction under Biden and because he's not doing anything about it, another country is (via The Daily Wire):
Mexico is reportedly preparing to 'significantly reinforce' its efforts to stop illegal immigrants that are entering its southern border with Guatemala as they travel on their way to the U.S.-Mexico border.
So, Mexico can admit this is a major problem, but our President can't?
Obviously, our neighbor to the south takes this all very seriously, and they're prepared to act. They don't like that Central American immigrants are parading through their country again.
According to a Reuters report, Mexico plans to "deploy security forces to cut the flow of migrants, the bulk of whom come from Central America's so-called Northern Triangle of Guatemala, El Salvador and Honduras."
Sure, Biden did finally confess that the situation at the border is "projected to be the highest in the history of the Department of Homeland Security."
And yet, nothing is happening.
As a result, we have to leave it up to another country to address the problem, and that's just plain embarrassing. This clearly is a very concerning problem, and it has an immediate impact on our country.
Per The Daily Wire report, Mexican cartels are having a ball.
They changed their modus operandi "from the day Biden took office" and are currently showing "unprecedented" new levels of sophistication in their criminal activity.
Smugglers frequently communicate with migrants, warn them about checkpoints, how to stay low and avoid immigration law, and advising them to claim to be "victims" to get into the U.S.
This is all happening on a daily basis. And the President of the United States apparently won't do anything about it … while Mexico will.
That says a lot about this administration, don't you think?
Key Takeaways:
The Biden administration hasn't yet done anything to address the growing problem at our southern border.
But Mexico is already mobilizing — they plan to deploy security forces to stop the flow of Central American migrants.
Crime and illegal activity across our border has skyrocketed since Biden took office, according to reports.
Source: The Daily Wire