Cuomo Says 'America Was Never That Great.' So Donald Launches His Best Reply EVER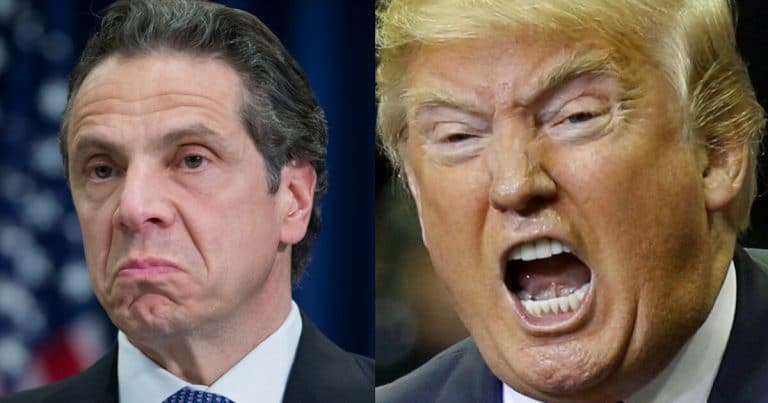 New York Governor Andrew Cuomo is having the worst year ever.
Not only is he being challenged by another Democrat, but he recently made a comment that was borderline treasonous.
Not only did Cuomo manage to insult all true patriots, but he even insulted every past generation … the very generations that made this country great.
Yes, as you probably already know by now, the governor said "America was never that great."
This was in response to President Donald Trump's ongoing "Make America Great" motto (and by the way, that's exactly what Trump has been doing).
So, when Trump heard Cuomo's ridiculous comment, he had just one thing to say:
From the Washington Examiner:
President Trump took a veiled shot at New York Gov. Andrew Cuomo on Monday, suggesting his career is over after the Democratic governor remarked that America was 'never that great.'

'Any politician who puts criminal aliens before American citizens should find a new line of work, because it's not going to work, not going to work,' Trump said during an event honoring immigration officials.

'And any politicians that get up and say our country was never great, you heard that. I think that's the end of that career.'"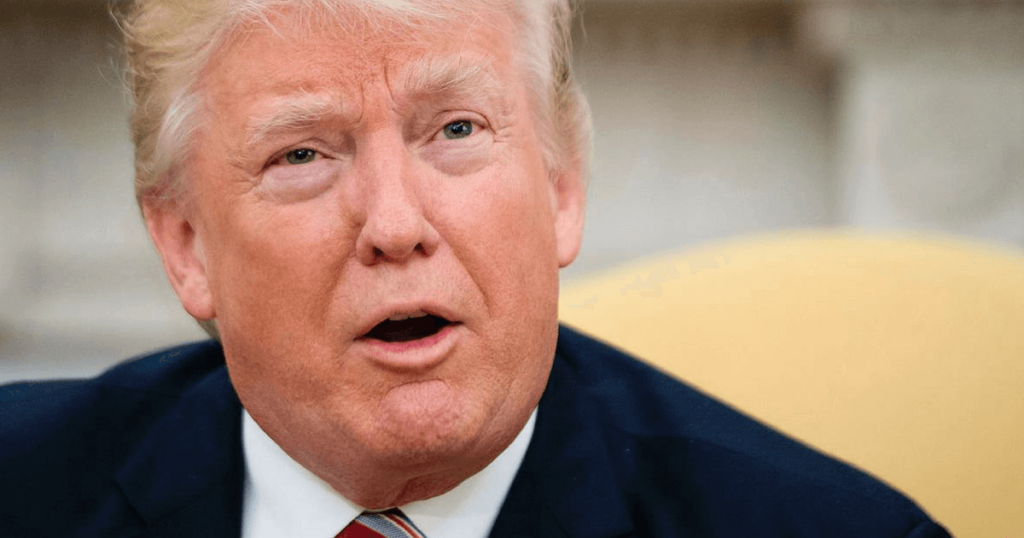 One can hope, right?
It might be shocking to hear him say America "was never great" but really, that's just par for the course these days with Democrats.
From Obama to Hillary, Democrats have all said the same thing; they've continually insulted our great country, just to contradict Donald Trump.
In truth, leftists would rather claim America was never great—than say anything that resonates with Trump.
As for Cuomo, he's running his entire campaign anti-Trump; his platform for reelection is "we don't like the president."
Hmm, good idea. Oppose the guy who is helping all Americans—including New Yorkers—get good jobs and higher pay!
But in a state that welcomes illegal immigrant workers, sky-high taxes, and incredibly bad cost of living, perhaps Cuomo doesn't care if Americans thrive.
He really thinks insulting the country is okay. Anywhere else, he'd have resigned by now, but in a toxic region like New York, it might not hurt him at all.
I know one thing's for sure, though:
His political future outside New York (like running for POTUS) is completely over: he will never be able to win over the rest of the country, not with that sound bite around.
Serves him right, too, don't you think?
Source: Washington Examiner