Days After Church Files Lockdown Lawsuit – The Mississippi Church Building Gets Burned Down, Arson Suspected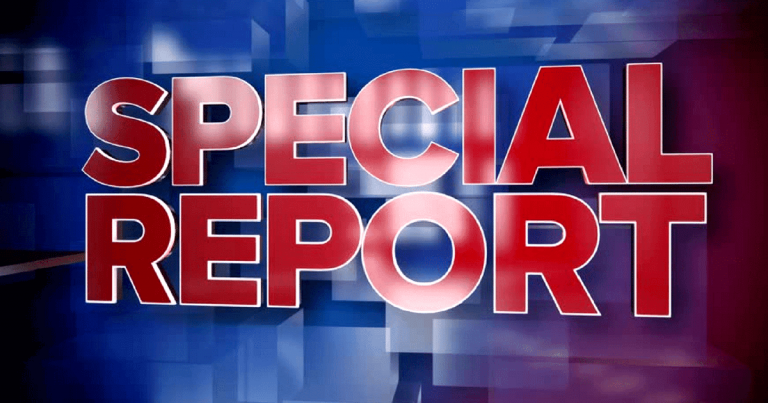 Churches across the country have been fighting Democrat governors' strict lockdown orders. Blue states have banned church gatherings in order to "fight" the virus.
But many pastors believe this is a violation of their rights. And they are ready to serve their congregations while staying safe.
One Mississippi church led the charge with a lawsuit last month. In a shocking turn of events, someone may have decided to take matters into their own hands.
From USA Today:
A church in Mississippi was destroyed by a suspected arson fire, about a month after its pastor filed a lawsuit challenging the city of Holly Springs on gathering restrictions amid the coronavirus outbreak.
A church in Mississippi was burned to the ground after it filed a lawsuit against the city's lockdown order.
Authorities "suspected" arson. Um… you think!? Someone wrote, "Bet you stay home now you hypokrites" in the parking lot.
Gee, I wonder what that means?
Our Take:
As horrible as this is, we shouldn't be surprised. The fear and hysteria generated by the media over COVID-19 have driven some people to the brink.
Across the country, people have been ratting out neighbors for leaving their houses. They have rioted over couples holding hands. Cops have fined or arrested people for simply visiting friends.
Is it really a stretch to think some sick person would burn down a church?
Some on social media have branded Christians "evil" for simply wanting to attend religious gatherings. (Funny how they were silent over Muslims gathering during Ramadan?)
In fact, the media has tried to make anyone who wanted the lockdowns to end as "uncaring."
Apparently, if you don't want to give up our rights, you want people to die.
This is how the left is painting the situation. No middle ground. No reasonable arguments.
Nope—you either stay at home, giving up your rights, or you are responsible for the death of others?
Now you see why a person might burn down a church.
Obviously, this is totally unacceptable. But it might be the start of a trend if action isn't taken.
Governments must open up and fast. And authorities need to find this arson and punish them to the fullest extent of the law.
SHARE if you want this arson brought to justice.
Source: USA Today