Days After D.C. Lets Clinton Lawyer Off the Hook – The FBI Puts the Handcuffs on Trump Adviser Navarro for Contempt of Congress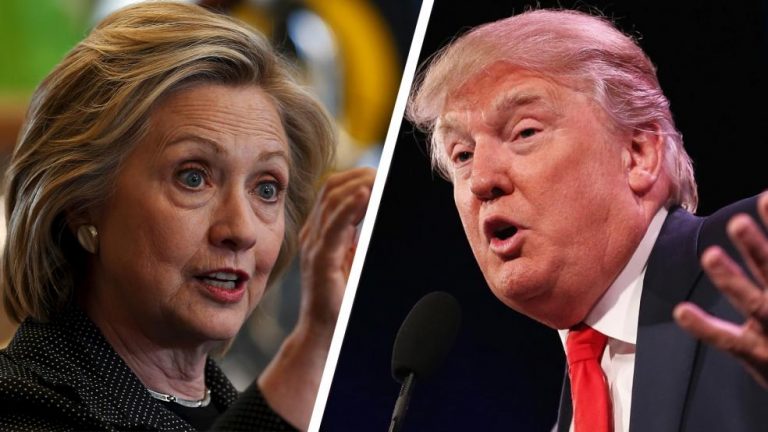 What's Happening:
We recently  learned that a jury from deeply-blue D.C. let Michael Sussman off the hook. Most experts believe this had nothing to do with the evidence and everything to do with the politics of the jury.
Sussmann was accused of lying to the FBI as part of a conspiracy to accuse Trump of working with the Russians. But today he is a free man.
Meanwhile, Democrats conduct their J6 "investigation," trying to blame Trump and his allies for the actions of others. And now, they just indicted a Trump adviser over "contempt" charges.
From Breitbart:
The Federal Bureau of Investigation (FBI) arrested former White House economic adviser Peter Navarro on Friday, acting on a referral from the Democrat-run House that held him in contempt for refusing to testify at the partisan January 6 Committee…

Navarro was held in contempt by Congress in March, along with former White House communications aide Dan Scavino, who was accused of refusing to testify based on false claims by the committee that he had not tried to cooperate.
If this doesn't show the corrupt double stand of our government, nothing will. Michael Sussmann was let off, despite ample evidence of his wrongdoing.
But the FBI arrested a former Trump adviser, simply for refusing to testify at the Democrats' biased committee.
Do they really think this is going to play out well for them?
First off, this J6 commission is running on the invented notion that Donald Trump orchestrated the events at the Capitol on that fateful day.
Much like all the other attacks against Trump by Democrats, they are rushing ahead with little to go on.
Navarro and other Trump aides refuse to cooperate, simply because they have no reason to. They will not allow these corrupt Democrats to twist their words to push their political agenda.
For that, Democrats are having them arrested. Where is the justice in that? Where is the truth?
But we know why Democrats are doing this: to prevent Trump from running again in 2024. They are hoping to generate enough accusations against him, so Democrats can sue to keep his name off the ballot.
Something tells me they are going to fail.
Key Takeaways:
FBI arrested former Trump adviser, Peter Navarro.
Congress indicted the man over his refusal to testify before the J6 commission.
This comes after Michael Sussmann, Clinton's ally, was let off.
Source: Breitbart