In The Dead Of Night, Biden's Feds Execute Stealth Illegals Mission In Texas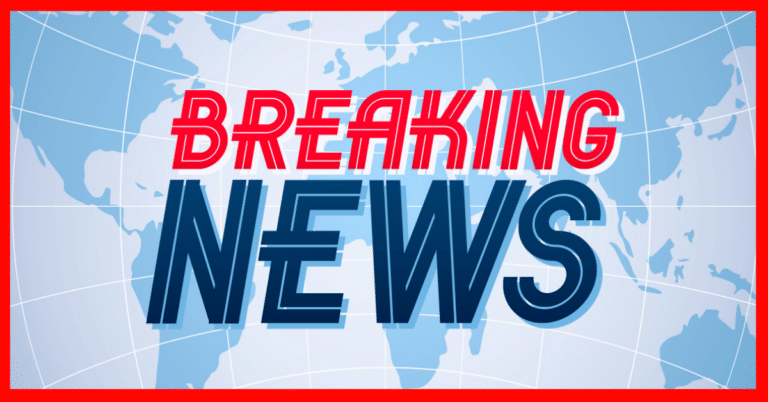 What's Happening:
Biden the "president" continues to dodge questions about the problems at the border.
But all evidence indicates that a full-blown crisis is going on. Thousands of illegals are bombarding the border.
Detention centers are overcrowding. And COVID-positive aliens are being released into the country.
Yet, while Biden is trying to hide from it all, it seems his administration is trying to handle it. They are actually executing "stealth" missions, so the American people won't know about it.
From Western Journal:
Biden's Department of Health and Human Services is now busing migrant children into the west Texas city of Midland under the cover of night to relieve overcrowding conditions. Midland city officials said nobody bothered informing them of the decision…

"It is utter chaos and I don't think I'm exaggerating on this but they are coming over by the thousands, literally by the thousands," [Midland Mayor Patrick] Payton said.
Apparently, Biden is fully aware of the overcrowded detention centers. Because his administration is secretly bussing "thousands" of children to a west Texas city.
Not only is Biden doing this at night, so few people would know about it, but he is continuing the practice of children separation of parents.
According to reports, only illegal children are being sent to Midland. Their parents? Nowhere to be found.
Hey, didn't Biden and nearly all Democrats condemn Donald Trump for "abusing" children the very same way? Democrats "wept" over children being put in "cages" at "concentration camps."
Clearly, Biden does not want anyone to know he is doing much worse things. So, he ships these kids in the dead of night to a town he thinks nobody has ever heard of.
You can't pretend like there's no crisis, while you ship people in buses to secret detention centers. Hell, this sounds like something Stalin or Mussolini—not an American president.
But I'm sure the biased media will pretend like this isn't even happening. Or try to spin it like Biden's a hero for "saving" these children.
Key Takeaways:
Biden is secretly bussing illegal immigrant children to a center in Texas.
The center was built to address the massively overcrowded centers at the border.
Joe Biden continues to pretend like there is no humanitarian crisis, although he caused it.
Source: Western Journal