In Historic 7-0 Decision, California Supreme Court Drops Constitution On Trump Tax Law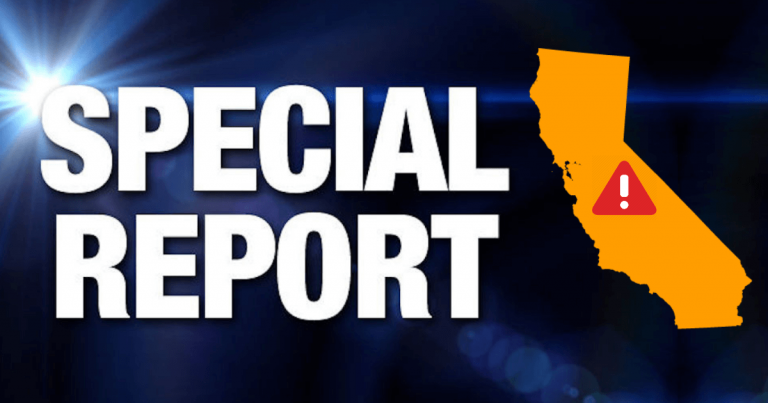 For years, Democrats have been trying to get at Donald Trump's tax returns.
They think Trump is obligated to share his tax returns with the American public, though no such federal law exists.
But that hasn't stopped Democrats in certain states from passing new laws:
For instance, the leftist politicians in California recently passed a law that requires all candidates for president and governor to submit five years of personal tax returns.
If they don't, their name won't be included on voting ballots!
This means that if Trump didn't reveal his tax returns, he wouldn't appear on the presidential ballot in California in 2020.
And that's just plain WRONG.
Thankfully, the highest court in California agrees. From Fox News:
The California Supreme Court on Thursday struck down a state law that would have required President Trump to release his tax returns in order to appear on the state's primary ballot.
Justice has been served!
The judges decided that this new law was unconstitutional, and now it's gone.
California Supreme Court Chief Justice Tani Cantil-Sakauye said the law exceeded the authority of the state, "and is unenforceable."
This is a huge win for Donald Trump … and it came in a largely Democrat-dominated state!
Well, even California couldn't allow such an unconstitutional law to remain on the books, right?
Secretary of State Alex Padilla has appealed the ruling but it's basically over–
The Supreme Court's decision means the tax return requirement cannot be enforced.
In turn, Trump absolutely does not have to submit his personal tax information to get on the ballot in 2020.
And THAT is exactly the news America wanted to hear!
SHARE if you believe the California Supreme Court made the right decision!
Source: Fox News