Voters Deal Democrats A Major Defeat In Far-Left State, Deliver Trump 2018 Victory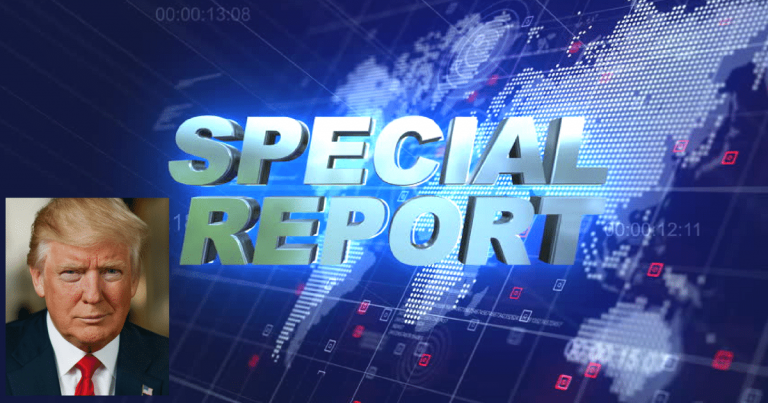 Even Donald didn't expect such an important win out of this liberal state.
Since the election of Donald Trump, the Democratic Party has been melting down.
They have found themselves in a trap. Trump supports views that few patriotic Americans can deny.
All citizens—liberal or conservative—once believed in ending illegal immigration and putting American jobs first.
But today, thanks to their hatred of the president, Democratic candidates are moving farther left than ever before.
Many are open socialists—hoping to infiltrate the dying Democratic Party. While some have been successful, others are facing a hard truth, and it's having a major impact on the 2018 elections.
From Fox News:
New York Gov. Andrew Cuomo soundly defeated insurgent progressive Cynthia Nixon in Thursday's gubernatorial primary, denying far-left liberals a victory they had long sought against the establishment Democrat…

Rounding out the day's key races, Cuomo-backed New York City Public Advocate Letitia James, 59, won a four-way Democratic primary for attorney general, triumphing over progressive law professor Zephyr Teachout…

The losses were a one-two-three punch for so-called "resistance" Democrats seeking to defy polls — and better-funded opponents — to upend the New York party establishment.
Don't be fooled. Cuomo is just as much a "resister" as any far-left Democrat. His entire campaign is built around opposing the Trump administration.
But he's not so crazy as to endorse the radical views of Cynthia Nixon. Nor is the rest of his cabal of establishment Democrats.
President Trump has managed to polarize the Left between the moderates and the uber-socialists, and it's eating up their resources and distracting them from defeating his party. All while flushing their far-left dreams down the toilet.
And the more Democrats are in disarray, the better Trump's chances are that he will maintain Republican control throughout the country in November 2018, no matter what the polls say.
Democrats are dying because they are either establishment globalists who oppose American values, or they are far-left socialists who want to make America Venezuela.
Either case, they are suffering a swift demise.
In ultra-liberal New York, socialist Democrats are having a tough time winning citizens over. Voters are no so far gone that they want universal healthcare and an end to ICE.
SHARE if you want to see our major American cities run by commonsense Republicans instead of ultra-liberal Democrats!
Source: Fox News